Stimulant Rehab
Let Us Be Your Partner in Recovery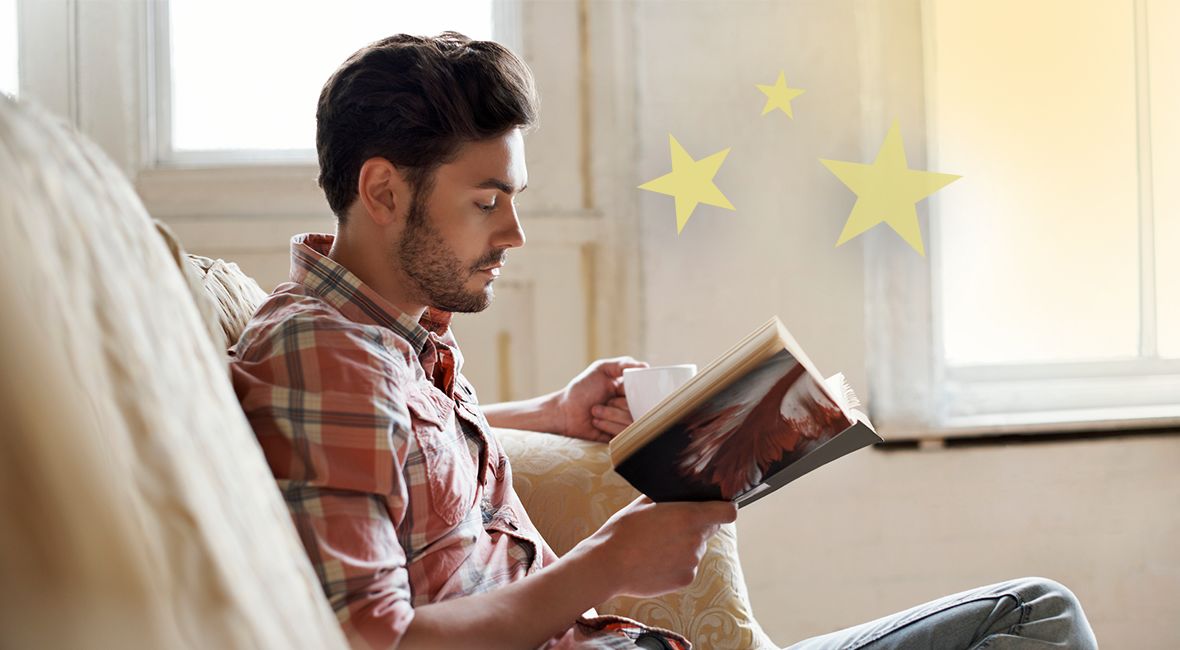 Stimulant Rehab in Northridge
Effective Treatment for Cocaine & Methamphetamine Addiction in Northridge & Surrounding Areas
Miracles in Action provides treatment for methamphetamine and/or cocaine addiction. Cocaine is typically seen in the form of a white powdery substance, while methamphetamine looks like glass fragments or shiny, bluish-white rocks. Both substances act as a stimulant to the body's central nervous system.
Cocaine is commonly snorted but can also be smoked or dissolved in water and injected into a vein. There are two forms of the drug, a water-soluble powder that can be snorted or injected, and a water-insoluble base which is typically smoked. Cocaine in its water-insoluble form is known by the street name crack, referring to the crackling sound it makes when it is smoked. Cocaine is more commonly used in coastal areas and larger cities where it is more readily available through shipping ports.
Methamphetamine is commonly smoked, but can also be snorted as a powder, swallowed in pill form, or mixed with water and injected. Unlike cocaine, methamphetamine can be manufactured nearly anywhere in the U.S. due the wide availability of its key ingredients. This makes methamphetamine much more affordable and available than cocaine, and more popular in rural, landlocked areas of the U.S.
Recent studies show that as many as 1.3 million Americans struggle with cocaine addiction, and as many as 1.5 million Americans are addicted to methamphetamine. As much as 25% of all overdose deaths involve cocaine or methamphetamines, second only to opioid overdose deaths. Only about 10% of people who need treatment for methamphetamine or cocaine will receive it.
Problems Associated with Methamphetamine & Cocaine Use
Cocaine and methamphetamine addiction is defined as a pattern of using that causes individuals to have problems controlling the amount they use, being mentally preoccupied with cocaine or methamphetamine, continuing to use even when it causes problems, needing to use increased amounts to get the same effect, and/or having withdrawal symptoms when using stops.
---
---
Methamphetamine Risks & Withdrawal Symptoms
Risks Associated with Prolonged Methamphetamine & Cocaine Addiction
Methamphetamine and cocaine addiction can cause serious health problems, including:
Headaches
Convulsions and seizures
Heart disease
Stroke
Mood problems
Sexual trouble
Lung damage
HIV or hepatitis, if injected
Loss of smell
Nosebleeds
Runny nose
Trouble swallowing
Overdose and death
Methamphetamine & Cocaine Addiction Withdrawal
Withdrawal symptoms can vary from person to person and can set in within hours after reduced or completed consumption.
Signs and symptoms can include:
Agitation and irritability
Depression
Anxiety
Fatigue and oversleeping
General feeling of discomfort
Increased appetite
Vivid and unpleasant dreams
Cravings
Slowing of activity
Chills, nerve pain, and muscle aches
Have Questions?
We Have Answers
How does drug addiction treatment work?

Addiction affects everyone differently. As such, there is no one-size-fits-all approach when it comes to drug addiction treatment. Instead, the process begins with a personal assessment and evaluation. During this initial meeting, our drug addiction treatment specialists ask a series of questions designed to assess an individual's level of addiction and recovery needs. Once the assessment is complete, our specialists recommend a personalized treatment program. This program may involve a combination of proven addiction treatments, such as cognitive-behavioral therapy, group therapy, family therapy, stress management, and more. Most often, our patients begin by attending treatment several days a week at one of our facilities. As they progress through recovery, the number of times they need to visit the facility for treatment may gradually decrease.

If I go to rehab, will I have to live at the rehab facility?

Whether or not you will need to live full-time at a rehab facility will depend on the specific details of your situation. For those struggling with very severe substance use disorders, inpatient (or residential) treatment may be recommended. Others, however, may benefit from an outpatient (or non-residential) rehab program.

What is outpatient treatment?

Outpatient treatment simply means that you do not live full-time at the rehab facility where you receive addiction treatment services. Instead, you visit the facility several times a week for several hours at a time to attend therapy, take part in support group meetings, and receive other treatments specifically tailored to you and your recovery. You then return home to sleep and manage outside responsibilities, such as going to school, working, or taking care of your child. Our outpatient treatment programs include Drug & Alcohol Addiction recovery along with Mental Health Disorders. 

How long does drug addiction treatment take?

The amount of time you will need to attend drug addiction treatment will depend on numerous factors, including the severity of your substance use disorder, whether or not you have a co-occurring mental or behavioral health condition, the amount of support you receive at home, your risk of relapse, and much more. Generally speaking, recovery is a lifelong process. At Miracles in Action, we provide ongoing support and comprehensive aftercare services to our patients. No matter where you are in your recovery, you can count on our team to be there for you every step of the way.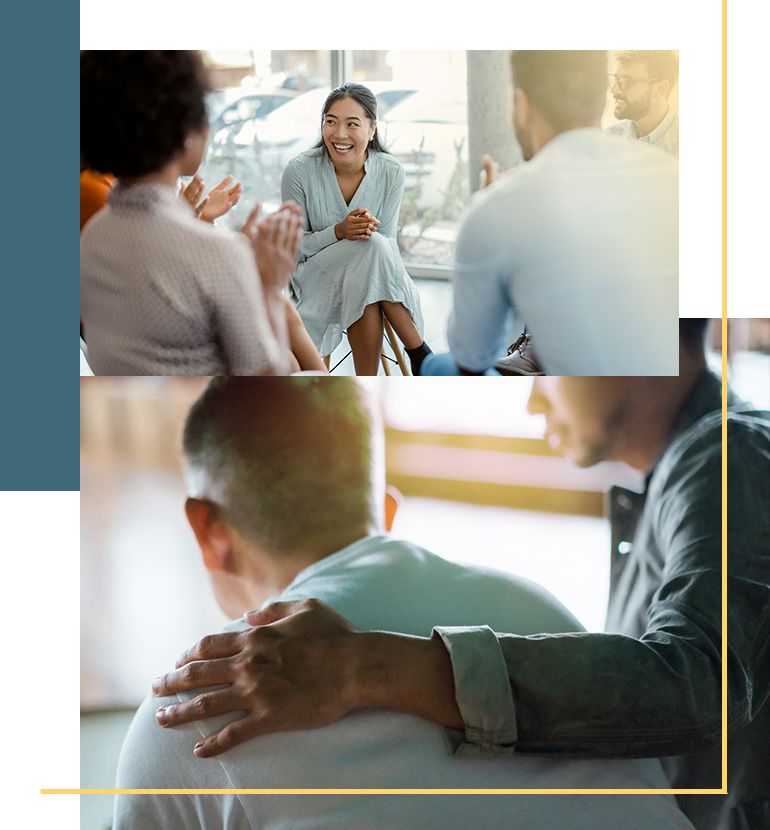 If you or someone you know is in need of treatment for methamphetamine or cocaine addiction, a compassionate counselor is waiting to answer all your questions. Life in recovery is so much better than life in addiction — we can show you how. We're just a phone call away.
Miracles in Action Provides Treatment for Methamphetamine & Cocaine Addiction
At Miracles in Action, we offer monitored outpatient detox, partial hospitalization programs, and intensive outpatient programs. Our guests will meet one-on-one with a counselor to make a treatment plan that fits their needs best. Our programs offer the latest evidence-based treatment practices solidly rooted in 12-step principles. Our treatment center is staffed by caring and compassionate licensed professionals who are in recovery themselves and have mastered the art of living sober.
"Miracles in Action provides a warm, loving, and family feel to the recovery process. I can say that I am very fortunate to have witnessed the miracles that take place here. The management and clients' past and present continue to make this place a success. Thank you Miracles in Action for all that you do. "

- A.M.

"Miracles in Action offers stability and recovery. It helps you put your life back together in an environment where people are supportive of one another. I am blessed to bear witness to the miracles that have taken place here. "

- L.W.
Come Experience Your Miracle Miracle in Action Is Here to Help You Obtain the Life You Deserve