Cocaine Addiction
Let Us Be Your Partner in Recovery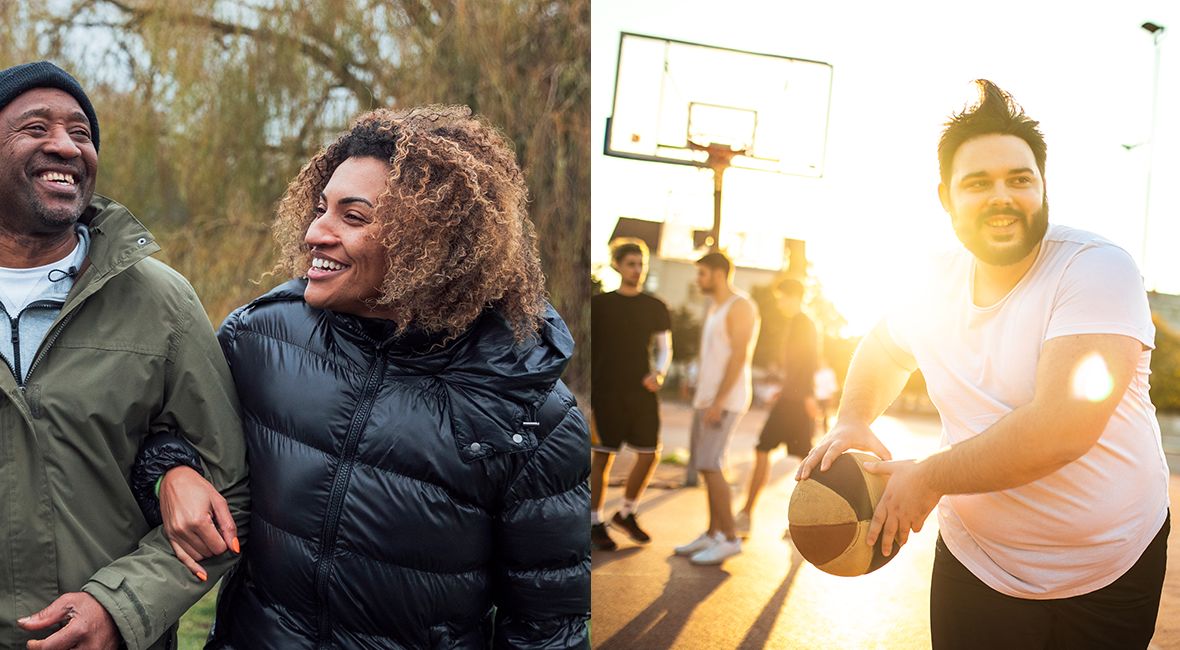 Northridge Cocaine Addiction Treatment
Rehab for Cocaine Abuse & Addiction
Cocaine is a powerful, illicit drug commonly used for recreational purposes. Due to its significant potential for abuse and highly addictive nature, cocaine has no accepted legal uses in the United States. When snorted, smoked, or injected, cocaine produces a euphoric high, accompanied by feelings of enhanced self-esteem and wellbeing. The drug also has many negative side effects, including mood swings, irritability, aggression, paranoia, nosebleeds, headaches, heart disease, convulsions, and stroke.
If you or someone you love is struggling with cocaine addiction, Miracles in Action can help. With the right treatment, including clinically backed professional drug addiction programs specifically tailored to your needs, you can break the cycle of addiction and achieve long-lasting sobriety. Our compassionate team provides comprehensive cocaine addiction treatment in Northridge, all in a safe, welcoming, and stigma-free environment. Our addiction specialists are here to help you develop the skills you need to manage cravings and prevent relapse, as well as your personal relationships and rebuild your life.
What Is Cocaine?
Also known by a variety of other names—including coke, crack, and blow—cocaine is an incredibly addictive substance. It belongs to a group of drugs known as stimulants due to its effects on the central nervous system, including increased energy, alertness, and focus.
Cocaine is a fine white powder that can be taken in a variety of ways. Most commonly, it is snorted, but it can also be taken orally or injected. When cocaine powder is mixed with water and another substance, such as baking soda, and boiled into a solid, it is known as crack. Crack, or crack-cocaine, is typically heated up and smoked.
---
Reach out to Miracles in Action today to get the help you need. Call

(818) 287-0080

or contact us online to speak to a friendly and professional member of our team.
---
Cocaine Withdrawal Symptoms
Cocaine withdrawal can occur when someone who is addicted to or dependent on cocaine reduces their drug use or attempts to quit altogether (known as "going cold turkey"). Because suddenly stopping all cocaine use can have dangerous health effects, it is not recommended that someone with cocaine addiction attempt to stop taking the drug entirely. Instead, people struggling with cocaine abuse and addiction should seek out professional detox services for safe and effective withdrawal. In many cases, medications can be used to ease withdrawal symptoms and decrease the risk of relapse.
Some of the most common symptoms associated with cocaine withdrawal include:
Fatigue and exhaustion
Restlessness
Difficulty concentrating
"Brain fog," or slowed thinking
Lack of focus
Depression
Anxiety
Inability to experience pleasure (anhedonia)
Suicidal thoughts or behaviors
Decreased libido
Vivid nightmares and unpleasant dreams
Increased appetite
Chills
Muscle aches
Tremors
General discomfort
Nerve pain
While these and other cocaine withdrawal symptoms can be very uncomfortable, they typically do not last long. Most often, withdrawal symptoms peak in the first day or two before gradually tapering off in about a week. Note that everyone is different; our Northridge cocaine addiction treatment specialists can help you understand what to expect during detox, as well as what options are available to ease the process and set you up for lasting success.
How Does Someone Become Addicted to Cocaine?
Regardless of how cocaine is taken, it produces certain changes in the brain. The intensity, immediacy, and duration of these effects depend on whether the drug was snorted, smoked, or injected, as well as whether it was "cut," or combined, with any other substances.
Generally speaking, however, cocaine causes the brain to release a flood of dopamine—a type of "feel-good" chemical in the brain—to the areas of the brain responsible for controlling pleasure. This results in the rush of euphoria people experience when using cocaine, as well as increased sensitivity to stimuli, such as sound, sight, and touch. It also enhances feelings of happiness and wellbeing while reducing pain and decreasing appetite.
Over time, continued use of cocaine can cause the brain to become dependent on the drug to release dopamine. In other words, the brain will become less able or unable to produce feelings of contentedness on its own. Additionally, the brain will become less susceptible to cocaine, meaning people must take greater quantities of the drug in more frequent doses to achieve the same effect as before. This is known as "tolerance."
Increased tolerance to cocaine often goes hand-in-hand with dependency. As someone begins taking more cocaine more frequently, they are likely to become dependent on the drug. This means that they will begin to experience withdrawal symptoms when not using cocaine. Cocaine withdrawal can be extremely unpleasant, often leading people to use cocaine again in an effort to ease discomfort.
At this point, the individual will likely become addicted to cocaine (if they are not already addicted). Cocaine addiction is characterized by an uncontrollable urge to continue using cocaine despite negative consequences in one's life, such as financial problems, legal issues, and difficulties at home, work, or school. People who are addicted to cocaine may also experience significant withdrawal symptoms when not using the drug, which can be disruptive to their everyday lives. This can make it incredibly difficult—if not nearly impossible—to quit on one's own.
Call

(818) 287-0080

or reach us online to speak to a member of the Miracles in Action team.
Have Questions?
We Have Answers
How does drug addiction treatment work?

Addiction affects everyone differently. As such, there is no one-size-fits-all approach when it comes to drug addiction treatment. Instead, the process begins with a personal assessment and evaluation. During this initial meeting, our drug addiction treatment specialists ask a series of questions designed to assess an individual's level of addiction and recovery needs. Once the assessment is complete, our specialists recommend a personalized treatment program. This program may involve a combination of proven addiction treatments, such as cognitive-behavioral therapy, group therapy, family therapy, stress management, and more. Most often, our patients begin by attending treatment several days a week at one of our facilities. As they progress through recovery, the number of times they need to visit the facility for treatment may gradually decrease.

If I go to rehab, will I have to live at the rehab facility?

Whether or not you will need to live full-time at a rehab facility will depend on the specific details of your situation. For those struggling with very severe substance use disorders, inpatient (or residential) treatment may be recommended. Others, however, may benefit from an outpatient (or non-residential) rehab program.

What is outpatient treatment?

Outpatient treatment simply means that you do not live full-time at the rehab facility where you receive addiction treatment services. Instead, you visit the facility several times a week for several hours at a time to attend therapy, take part in support group meetings, and receive other treatments specifically tailored to you and your recovery. You then return home to sleep and manage outside responsibilities, such as going to school, working, or taking care of your child. Our outpatient treatment programs include Drug & Alcohol Addiction recovery along with Mental Health Disorders. 

How long does drug addiction treatment take?

The amount of time you will need to attend drug addiction treatment will depend on numerous factors, including the severity of your substance use disorder, whether or not you have a co-occurring mental or behavioral health condition, the amount of support you receive at home, your risk of relapse, and much more. Generally speaking, recovery is a lifelong process. At Miracles in Action, we provide ongoing support and comprehensive aftercare services to our patients. No matter where you are in your recovery, you can count on our team to be there for you every step of the way.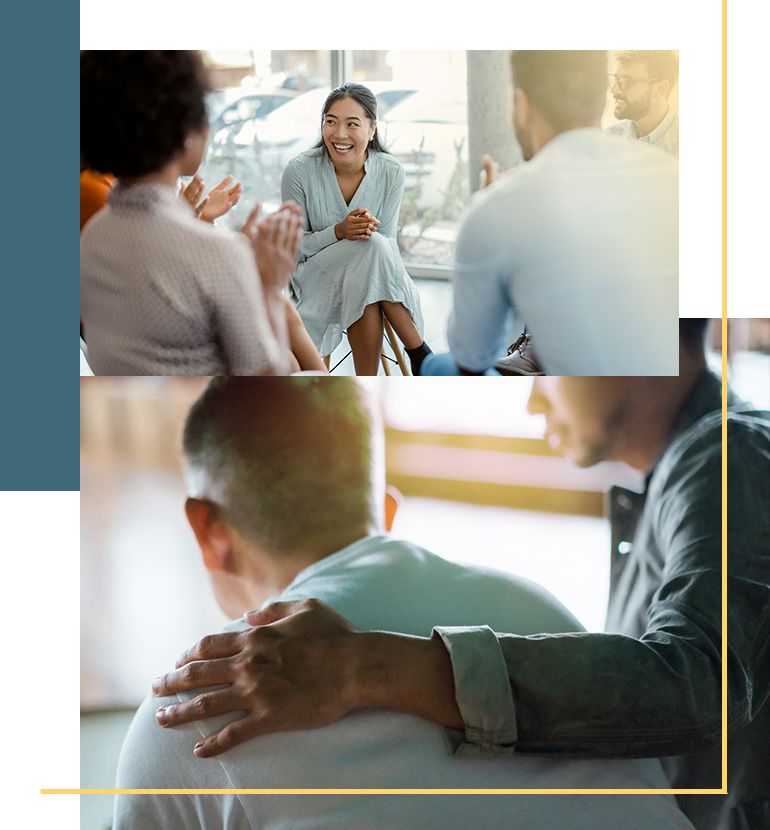 Treatment for Cocaine Abuse & Addiction
Cocaine addiction is a complex disease—but it is treatable. In fact, with professional treatment, many people struggling with cocaine abuse and addiction are able to develop the tools and skills they need to live meaningful, sober lives.
At Miracles in Action, our cocaine addiction treatments include the following and more:
Individual and group therapy
Family therapy
Support group meetings
Life skills development
Stress management
Assistance with sober living
Aftercare
We personalize our treatment programs to fit the unique needs of each individual patient. Our caring and experienced staff is here to guide you every step of the way through your recovery and beyond, helping you work to prevent relapse and move forward with your life.
We are accredited by the Joint Commission and offer several payment plans. We are also in-network with MultiPlan. Reach out to us today to learn more about our cocaine addiction treatment program in Northridge, as well as our payment plans and how we can help you or your loved one get started on the road to healing.
"Miracles in Action provides a warm, loving, and family feel to the recovery process. I can say that I am very fortunate to have witnessed the miracles that take place here. The management and clients' past and present continue to make this place a success. Thank you Miracles in Action for all that you do. "

- A.M.

"Miracles in Action offers stability and recovery. It helps you put your life back together in an environment where people are supportive of one another. I am blessed to bear witness to the miracles that have taken place here. "

- L.W.
Come Experience Your Miracle Miracle in Action Is Here to Help You Obtain the Life You Deserve