Anxiety
Let Us Be Your Partner in Recovery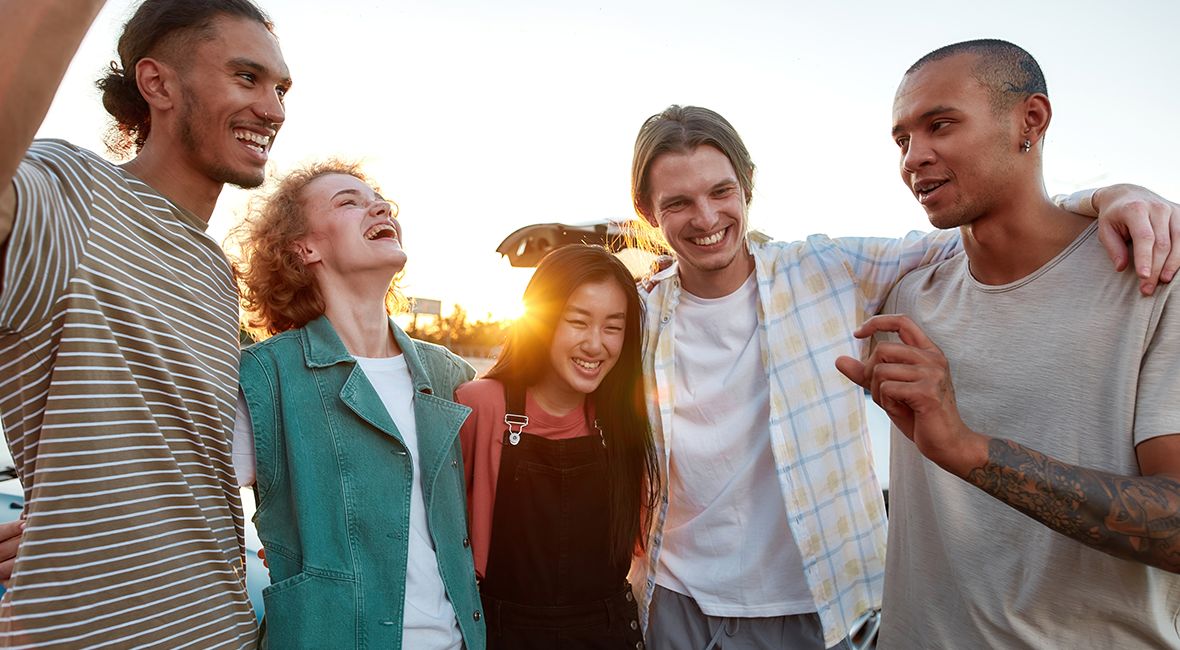 Northridge Anxiety Treatment
Talk Therapy, Group Therapy, & Inpatient Treatment Options for Anxiety Disorders
Anxiety disorders are the most common mental health disorders in the United States, estimated by the National Institute of Mental Health to impact over 30% of U.S. adults at some point in their lives. These disorders are characterized by excessive worry and anxiety, and can significantly impact a person's ability to cope with everyday stresses.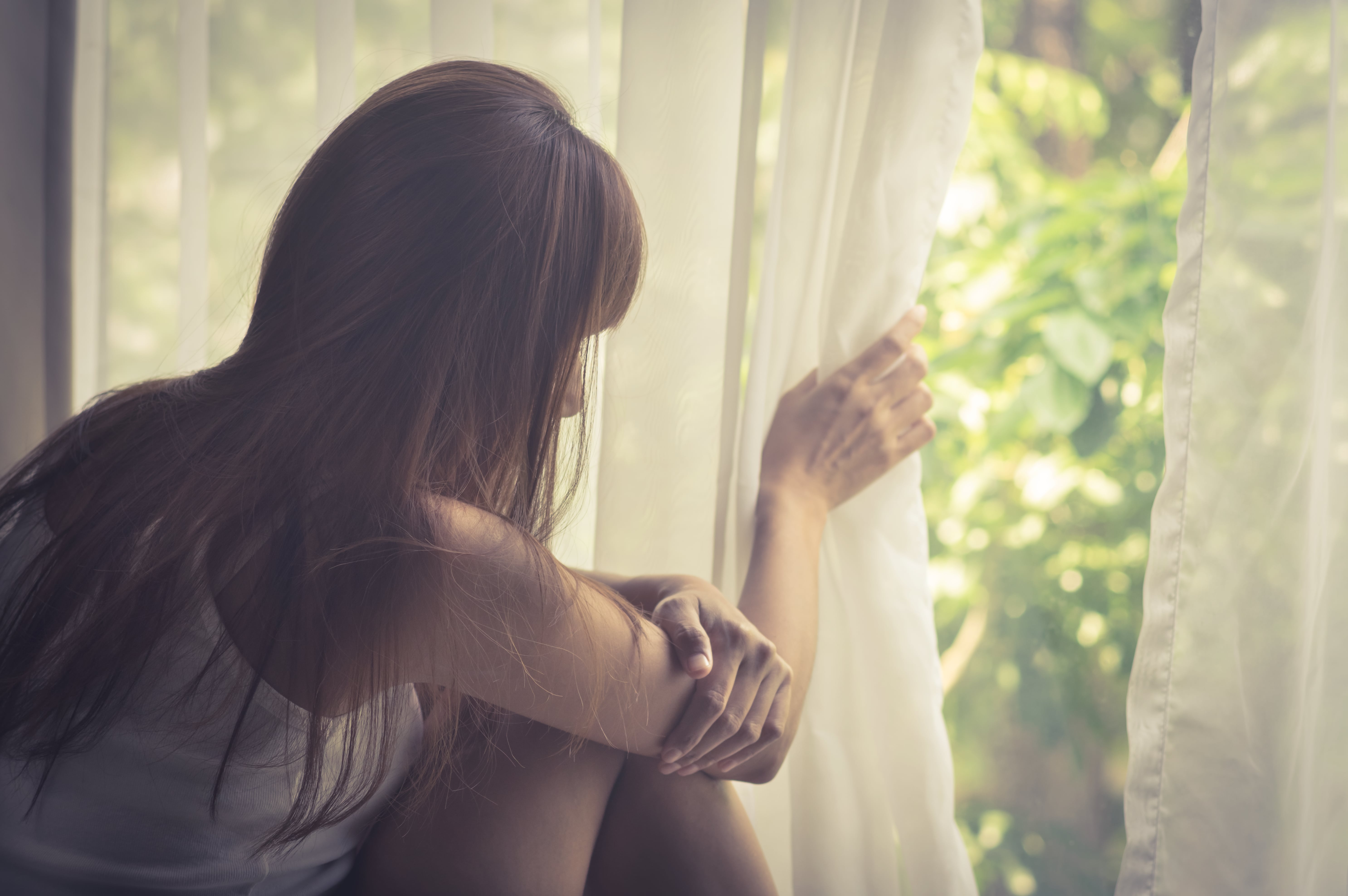 What is Anxiety?
Anxiety is a feeling of unease, worry or fear. It can be mild or severe and can be caused by a number of things such as stress, a traumatic event or health problems. Social anxiety and general anxiety are the most common forms, but related disorders include post traumatic stress disorder (PTSD) and obsessive compulsive disorder (OCD).
What are the Symptoms of an Anxiety Disorder?
The most common symptoms of anxiety disorders are:
Difficulty controlling worry
Restlessness
Fatigue
Difficulty sleeping
Muscle tension
Irritability
Nausea, diarrhea, and/or dizziness
These symptoms can be extremely disabling and can interfere with a person's ability to work, go to school, or socialize with friends and family.
Treatments for Anxiety Disorders
The most common treatments for anxiety disorders are talk therapy, group therapy, and inpatient treatment. Many people also find relief from medications such as antidepressants and anti-anxiety drugs.
Cognitive Behavioral Therapy for anxiety
Cognitive Behavioral Therapy, or CBT, is a common form of psychotherapy that helps people identify how their behaviors and thoughts create their feelings of anxiety in response to seemingly everyday stressors.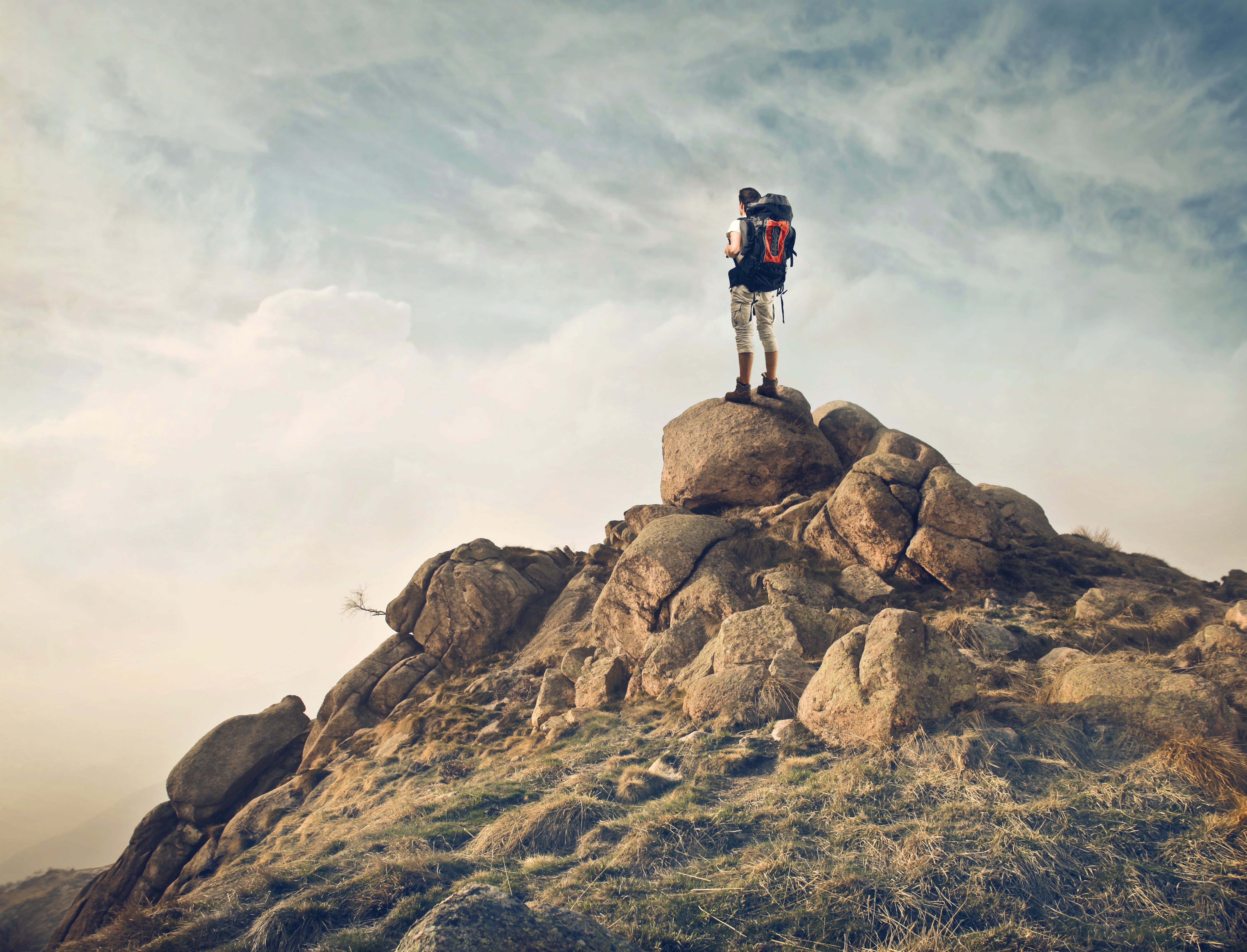 Behavioral techniques, such as exposure therapy, can help people face their fears and lessen their anxious responses. Cognitive techniques, such as cognitive restructuring, can help people change the way they think about stressful situations so that they feel less anxious. These techniques are often combined in a treatment plan that is tailored to the individual's needs.
Treating Anxiety with Medication

When it comes to treating anxiety, antidepressant and anti-anxiety medications are often some of the first line treatments. SSRIs (selective serotonin reuptake inhibitors) and SNRIs (serotonin and norepinephrine reuptake inhibitors) are the most common types of antidepressant medications, and they work by increasing levels of serotonin in the brain. This can help improve mood and reduce symptoms of anxiety. However, these medications need to be prescribed and monitored by a medical professional in tandem with lifestyle changes, talk therapy and other treatment options.

At Miracles in Action, our trained staff can help you identify and address the underlying causes of your anxiety, and recommend proven therapeutic and medical intervention.
Struggling to manage your anxiety? Don't go it alone. Contact Miracles in Action today at

(818) 287-0080

to learn how our customized anxiety treatment plans can help you today.
Have Questions?
We Have Answers
How does drug addiction treatment work?

Addiction affects everyone differently. As such, there is no one-size-fits-all approach when it comes to drug addiction treatment. Instead, the process begins with a personal assessment and evaluation. During this initial meeting, our drug addiction treatment specialists ask a series of questions designed to assess an individual's level of addiction and recovery needs. Once the assessment is complete, our specialists recommend a personalized treatment program. This program may involve a combination of proven addiction treatments, such as cognitive-behavioral therapy, group therapy, family therapy, stress management, and more. Most often, our patients begin by attending treatment several days a week at one of our facilities. As they progress through recovery, the number of times they need to visit the facility for treatment may gradually decrease.

If I go to rehab, will I have to live at the rehab facility?

Whether or not you will need to live full-time at a rehab facility will depend on the specific details of your situation. For those struggling with very severe substance use disorders, inpatient (or residential) treatment may be recommended. Others, however, may benefit from an outpatient (or non-residential) rehab program.

What is outpatient treatment?

Outpatient treatment simply means that you do not live full-time at the rehab facility where you receive addiction treatment services. Instead, you visit the facility several times a week for several hours at a time to attend therapy, take part in support group meetings, and receive other treatments specifically tailored to you and your recovery. You then return home to sleep and manage outside responsibilities, such as going to school, working, or taking care of your child. Our outpatient treatment programs include Drug & Alcohol Addiction recovery along with Mental Health Disorders. 

How long does drug addiction treatment take?

The amount of time you will need to attend drug addiction treatment will depend on numerous factors, including the severity of your substance use disorder, whether or not you have a co-occurring mental or behavioral health condition, the amount of support you receive at home, your risk of relapse, and much more. Generally speaking, recovery is a lifelong process. At Miracles in Action, we provide ongoing support and comprehensive aftercare services to our patients. No matter where you are in your recovery, you can count on our team to be there for you every step of the way.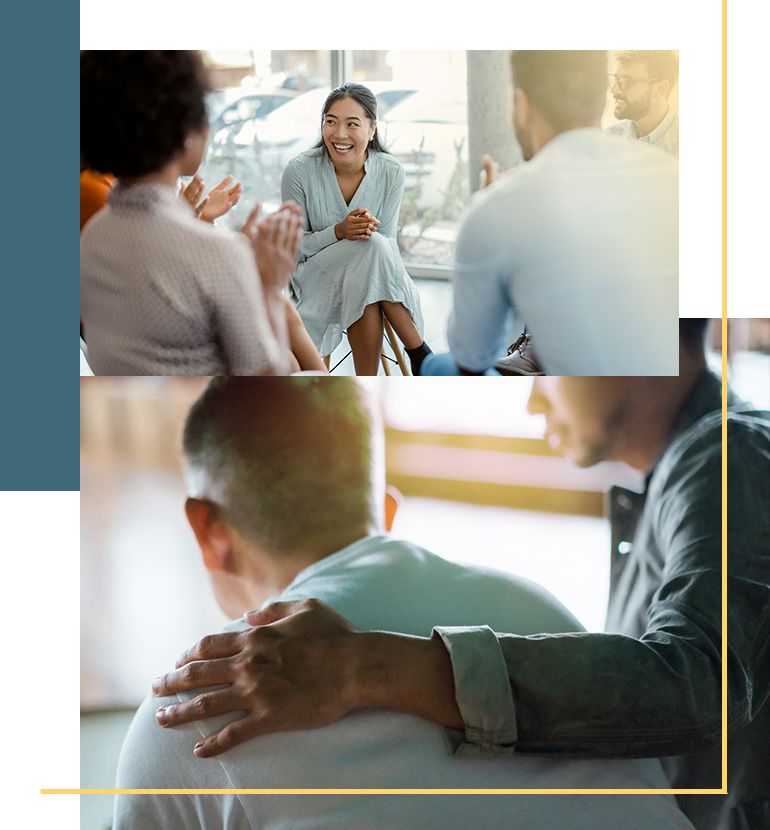 "Miracles in Action provides a warm, loving, and family feel to the recovery process. I can say that I am very fortunate to have witnessed the miracles that take place here. The management and clients' past and present continue to make this place a success. Thank you Miracles in Action for all that you do. "

- A.M.

"Miracles in Action offers stability and recovery. It helps you put your life back together in an environment where people are supportive of one another. I am blessed to bear witness to the miracles that have taken place here. "

- L.W.
Come Experience Your Miracle Miracle in Action Is Here to Help You Obtain the Life You Deserve