PTSD
Let Us Be Your Partner in Recovery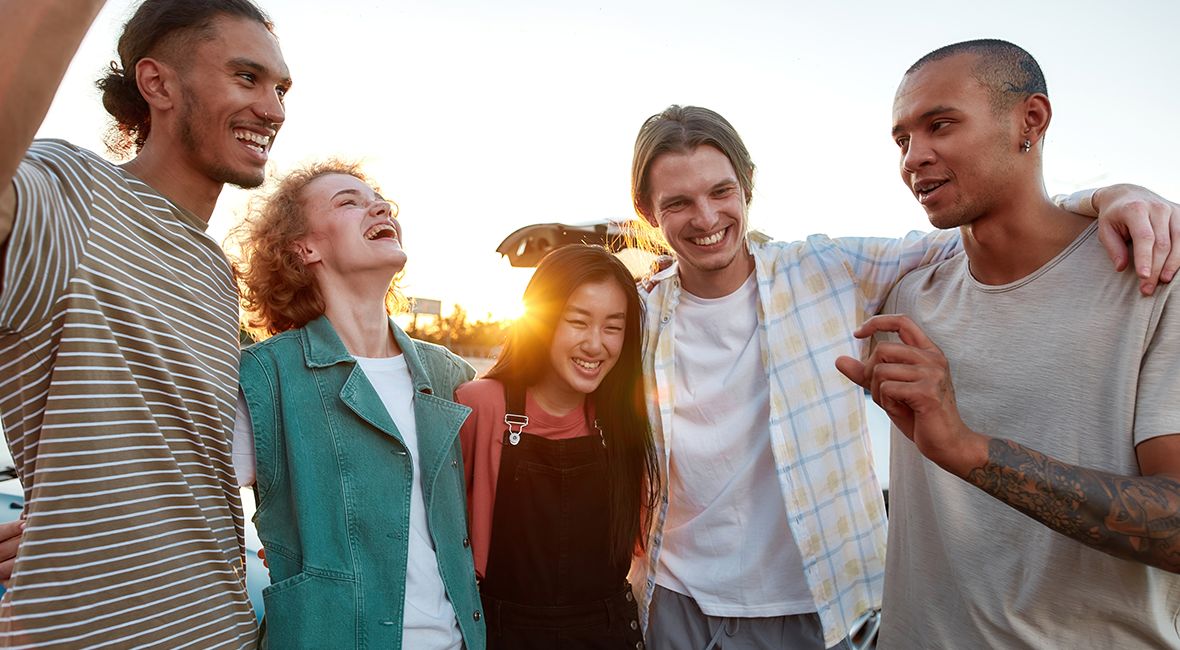 Northridge PTSD Treatment
Post Traumatic Stress Disorder (PTSD) is a serious mental health condition caused by experiencing or witnessing a traumatic event. PTSD has become an incredibly common disorder within the United States, with 10% of Americans suffering from PTSD in their lifetime and 4.4% of the population having PTSD each year. PTSD disproportionately affects veterans, with more than 7 out of every 10 returning servicemembers having PTSD symptoms.
Call (818) 287-0080 or contact us online today to schedule an appointment and learn more about our Northridge PTSD treatment program.
Getting proper treatment for PTSD is essential; however, few of those with PTSD receive qualified care through departments such as the Department of Veterans Affairs and other government-funded programs. This emphasizes the need to raise awareness about PTSD and find ways to provide access to treatment resources for all afflicted individuals, regardless of circumstance or economic standing.
Potential Causes of PTSD
PTSD can be caused by various traumatic events, including but not limited to military combat, sexual assault, natural disasters, car accidents, physical or emotional abuse, and witnessing violence.
Symptoms of PTSD
Post-traumatic stress disorder (PTSD) can have long lasting effects on anyone who experiences it, regardless of where or when the trauma occurred. PTSD can cause a wide range of Symptoms such as:
Flashbacks

Nightmares

Depression and anxiety

Detachment from loved ones and emotional numbness

Hypervigilance

Feelings of guilt or shame

Substance abuse and insomnia.
PTSD can have a huge impact on an individual's life and it is important to seek help if any of these symptoms are experienced or recognized. Professional counseling and therapy are essential in order to reset the neural pathways in our brains back to normal which PTSD affected following the trauma. Treatment should be tailored to each unique case so that PTSD sufferers can go on to lead healthy and fulfilled lives.

Psychotherapy for PTSD
Psychotherapy has been proven to be one of the most effective treatments available for PTSD sufferers. This type of therapy focuses on reducing PTSD symptoms while helping patients process and understand the trauma they have encountered in their lives. It also helps individuals to identify healthy coping strategies and encourages them to start finding meaning again in life. PTSD sufferers will benefit from psychotherapy as it helps them better understand their triggers, fears, emotions, and behavior patterns associated with PTSD.
Treating PTSD with Medication
Treating PTSD with medication is becoming a more popular method of dealing with post traumatic stress symptoms. PTSD is a severe anxiety disorder that develops after a person has faced or lived through a traumatic event. PTSD can affect someone's physical, mental, and emotional health in various ways, leading to intense feelings of fear and distress.
Treating PTSD with medication can help to prevent those feelings from growing too intense by giving the patient tools to manage their symptoms. Medication typically used for PTSD includes antidepressants, anti-anxiety drugs, selective serotonin reuptake inhibitors (SSRIs), or atypical antipsychotics. When paired with therapy designed for PTSD treatment, these options can provide relief from unpleasant trauma-related memories and help someone move forward in their recovery process.

Contact Miracles in Action today at

818-287-0080

to learn how our treatment center in Northridge, CA can help you.
"Miracles in Action provides a warm, loving, and family feel to the recovery process. I can say that I am very fortunate to have witnessed the miracles that take place here. The management and clients' past and present continue to make this place a success. Thank you Miracles in Action for all that you do. "

- A.M.

"Miracles in Action offers stability and recovery. It helps you put your life back together in an environment where people are supportive of one another. I am blessed to bear witness to the miracles that have taken place here. "

- L.W.
Come Experience Your Miracle Miracle in Action Is Here to Help You Obtain the Life You Deserve