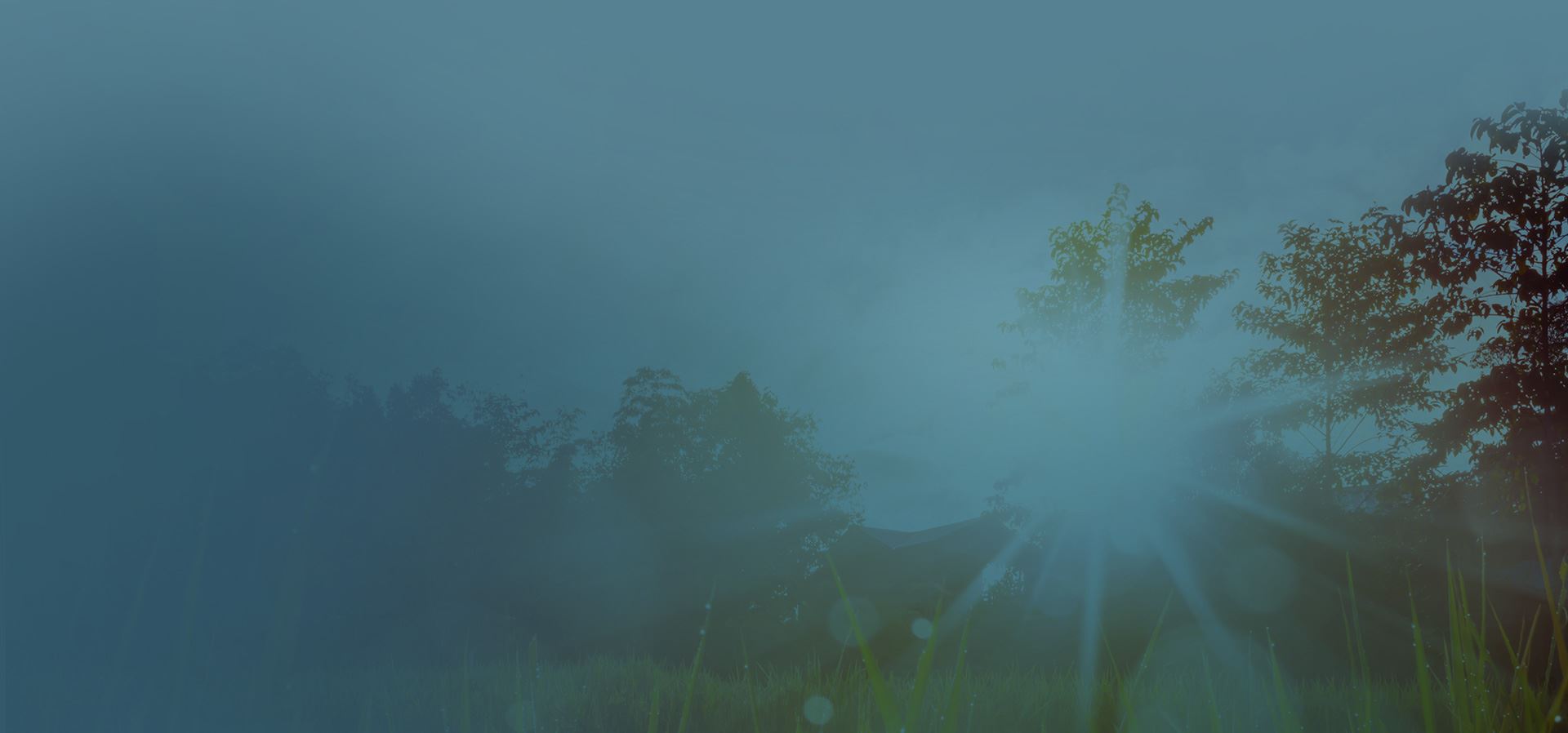 Come Experience Your Miracle Miracles in Action is Here to Help You Obtain the Life You Deserve
At Miracles in Action, we believe that recovery is a life-long process and affects every area of an individual's life. Our philosophy is to introduce concepts that enforce the practice of staying accountable, working with others, and learning healthy ways to cope with day-to-day life. Miracles in Action believes in helping individuals develop positive behavior patterns in all areas, including family, employment relationships, and social and living skills. We believe such changes are crucial in a successful transition back to a healthy lifestyle. Miracles in Action strongly emphasizes family and social involvement to create a support network both during and after treatment.
About Miracles in Action
Our Caring Team is Here to Help You!
Meet the staff of Miracles in Action and learn about who we are and why we're passionate about mental health and substance abuse recovery.
Miracles in Action brings real change through caring, compassionate relationships.
Mental Health issues and/or substance abuse can devastate the lives of individuals, their loved ones, and the community at large. Knowing when and how to seek help is crucial. Take the first step towards a better you, give us a call today.
Our mission is to provide the highest quality of substance abuse treatment services that are accessible and affordable for adults and adolescents in outpatient programs. We provide a multidisciplinary approach to issues that arise from addiction.
"Miracles in Action provides a warm, loving, and family feel to the recovery process. I can say that I am very fortunate to have witnessed the miracles that take place here. The management and clients' past and present continue to make this place a success. Thank you Miracles in Action for all that you do. "

- A.M.

"Miracles in Action offers stability and recovery. It helps you put your life back together in an environment where people are supportive of one another. I am blessed to bear witness to the miracles that have taken place here. "

- L.W.

"Miracles in action is a great place to get clean and sober. Groups and therapy taught me a lot about myself and coping skills to deal with life on life's terms. The staff is very kind, and professional and showed that they really cared! "

- R.J.

"My life is where it's at today thanks to Miracles in Action! I haven't been this happy in a very long time. And I have all of the caring staff to thank for it. "

- L.M.

"MIA definitely saved my life. The counselors and staff guided me through my addiction by showing compassion. Lonnie and Edwin are two of my favorite people(counselors). They have so much knowledge and supported me during hard times by explaining cognitive distortions and how an addict's mind works. I chose the 12 steps outside of the program and I have ... "

- D.T.

"The staff at Miracles In Action are so supportive and compassionate about their clients. They're always working with individual needs and treatment plans. "

- M.P.
Meet Our Leadership Team
We promote social involvement, support, and growth both during and after treatment to create a foundation of recovery. We introduce individuals to concepts that enforce the philosophy and practice of staying sober one day at a time. We help individuals become Miracles in Action.