OCD
Let Us Be Your Partner in Recovery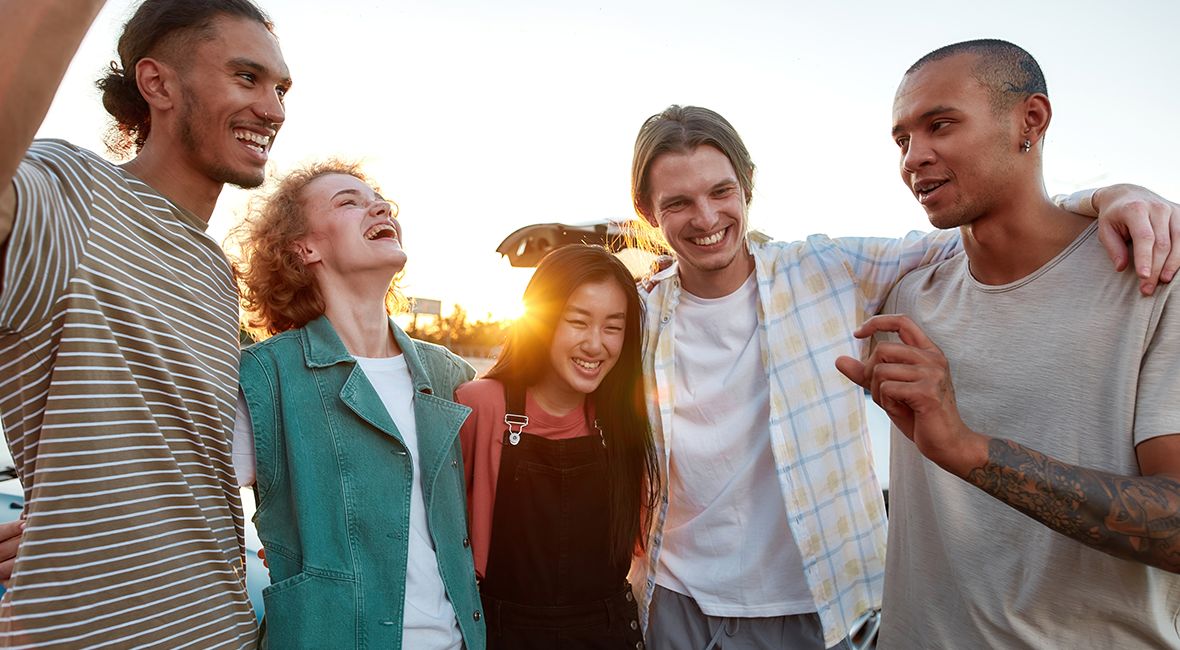 OCD, or Obsessive-Compulsive Disorder, is a mental health disorder experienced by millions around the world. OCD tends to involve intrusive thoughts and obsessions, as well as compulsions to carry out certain behaviors that align with those obsessions. People with OCD can be tormented by unlimited worries and anxieties, often finding themselves engaging in behaviors they cannot control while trying to reduce the resulting stress. OCD affects people across genders, ages, and backgrounds - recognizing its presence and managing it through the right methods are crucial for building better lives.
What are symptoms of OCD?
OCD affects approximately 2.3% of the populationand significantly interferes with daily life.
Common OCD symptoms include:
Repetitive intrusive thoughts and/or images

Rituals that take an excessive amount of time or occur too frequently

Uncomfortable feelings if the OCD behavior is not completed

Difficulty tolerating uncertainty or making decisions without seeking reassurance from others first

An extreme focus on details or perfectionism which interferes with task completion

Physical health complaints due to the stress associated with OCD
If any of these signs seem familiar, it may be beneficial to reach out to our mental health professionals at Miracles in Action for help understanding OCD and learning how to manage it.
Treatment for OCD
OCD treatment is based on cognitive behavioral therapy (CBT) which helps to modify the behavior of OCD by changing the thought patterns of a person with OCD. Cognitive restructuring and exposure/response prevention are two of the cornerstone techniques in OCD treatment. Cognitive restructuring focuses on recognizing faulty thinking patterns and replacing them with healthier, more logically sound ones. Exposure/response prevention exposure gradually exposing a patient to triggers that induce OCD symptoms and then teaching them how to manage their symptoms without using rituals or compulsions. OCD treatment also includes psychotherapy which can help an individual better understand their OCD symptoms and reduce stress levels which are often associated with OCD. With proper guidance and support, OCD treatment can be effective in helping an individual lead a more fulfilling life.

Miracles in Action Provides Treatment for OCD in Northridge, CA
Struggling with intrusive thoughts and obsessive behaviors? Miracles in Action is a mental health treatment program specifically designed for individuals suffering from OCD. Our experienced team of clinicians have the knowledge, expertise and understanding necessary to help you overcome the symptoms of OCD and reclaim your life. We combine evidence-based techniques such as Cognitive Behavioral Therapy (CBT) with experiential modalities like mindfulness exercises and psychotherapy to help you navigate your challenges more effectively.
You will gain insight into how fears manifest into physical sensations within your body as well as new perspectives that can provide relief from compulsive behavior patterns. With our compassionate guidance we will give you strategies to not just manage but also move beyond anxiety and thinking errors so that you can focus on leading a more meaningful life.
Schedule an appointment today for tailored therapy sessions at Miracles in Action in Northridge, CA!
"Miracles in Action provides a warm, loving, and family feel to the recovery process. I can say that I am very fortunate to have witnessed the miracles that take place here. The management and clients' past and present continue to make this place a success. Thank you Miracles in Action for all that you do. "

- A.M.

"Miracles in Action offers stability and recovery. It helps you put your life back together in an environment where people are supportive of one another. I am blessed to bear witness to the miracles that have taken place here. "

- L.W.
Come Experience Your Miracle Miracle in Action Is Here to Help You Obtain the Life You Deserve