Alcohol Treatment
Let Us Be Your Partner in Recovery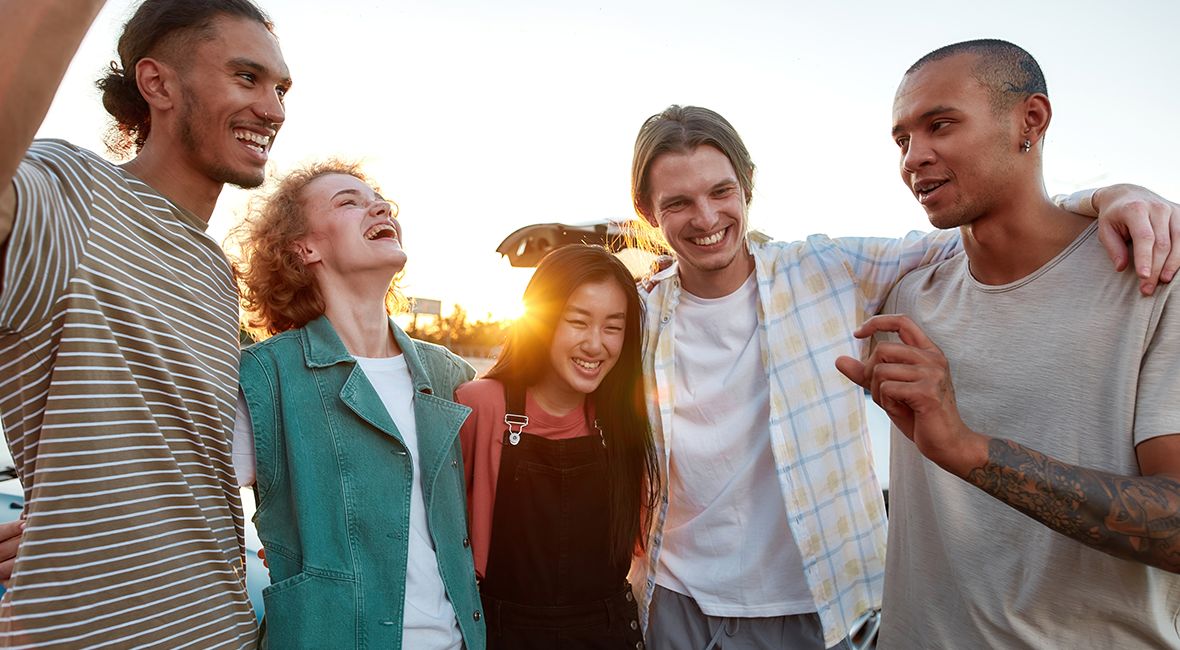 Northridge Alcohol Treatment
Caring for People Who Struggle with Alcohol Addiction Throughout Northridge
Miracles In Action provides outpatient detox and treatment for alcohol addiction in the Los Angeles community of Northridge.
Alcohol dependence is a serious and complicated medical disorder that nearly always requires treatment. Withdrawal from alcohol dependence is often a critical condition and should be closely monitored by a professional. Symptoms can vary between being uncomfortable to having a seizure. Withdrawing from alcohol without supervision can lead to serious complications, including death. Alcohol detox should always be followed by treatment for alcohol addiction from a licensed and accredited treatment center. Miracles In Action is licensed and accredited to provide alcohol detox and treatment for alcohol addiction.
From the early days of alcohol consumption, overuse and dependence has been evident. Throughout history, effective treatment for alcohol addiction has been elusive. Up until the last 100 years or so, alcoholism had been considered untreatable. The only effective methods of treatment for alcoholism included jail or institutionalization, methods that removed alcohol from an individual's grasp. In 1935, a New York stockbroker named Bill W., along with his counterpart Dr. Bob, collaborated to create Alcoholics Anonymous. Alcoholics Anonymous, or AA, is a method of treating addiction using the 12 steps — principles for guiding an alcoholic back to sobriety. Many of the treatment practices in existence today use these 12 steps as a guide to recovery.
In March of 2020 after the COVID-19 pandemic shut down most of the U.S., national alcohol sales rose by 54% during the first week of quarantine. Online alcohol sales rose by 262% during that timeframe compared to the same period a year before. Alcohol addiction, as well as addiction to many other drugs, has become a major health crisis during the pandemic. Treatment for alcohol addiction is now in demand at greater levels than ever before.
Problems Associated with Alcohol Use
Alcohol addiction is defined as a pattern of drinking that causes individuals to have problems controlling drinking, being mentally preoccupied with alcohol, continuing to use alcohol even when it causes problems, needing to drink increased amounts to get the same effect, and/or having withdrawal symptoms when drinking stops.
---
---
Signs & Symptoms of Alcohol Addiction & Withdrawl
Alcohol Addiction & Withdrawal
Alcohol withdrawal symptoms vary from person to person and can set in over a period of hours to days after an individual reduces alcohol consumption or stops drinking entirely.
Signs and symptoms can include:
Sweating
Rapid heartbeat
Hand tremors
Problems sleeping
Nausea
Vomiting
Hallucinations
Restlessness
Agitation
Anxiety
Seizures
Risks Associated with Prolonged Alcohol Addiction
Drinking too much alcohol on a single occasion or over time can cause health problems, including:
Liver disease
Digestive problems
Heart problems
Diabetes complications
Eye problems
Birth defects
Bone damage
Neurological complications
Weakened immune system
Increased risk of cancer
Medication and alcohol interactions
Sexual function & menstruation issues
Alcohol Addiction FAQs
Let Us Start Answering Your Questions
Can a Person Recover from Alcohol Dependence?

Yes. It is possible to recover from alcohol addiction, and many people do. Recovery is a journey that will require constant effort, but with the right treatment, it is very possible to learn how to manage your issues with alcohol.

What Is the Most Effective Treatment for Alcohol Dependence?

Since everyone's addiction story is different, the most effective treatment plan will be different for everyone too. Potential elements of your treatment plan may include individual and group therapy, sober living programs, medical support, detox, and more. We will create a treatment plan that is tailored to your needs.

What Qualifies You as an Alcoholic?

Because drinking — even in excessive quantities — is so normalized, it can be difficult for alcoholics to realize that they have a problem. Every person has their own limits, and the time when professional treatment is necessary will be different for everyone. However, it is generally time to seek help if drinking is significantly interfering with your life and/or contributing to severe health issues.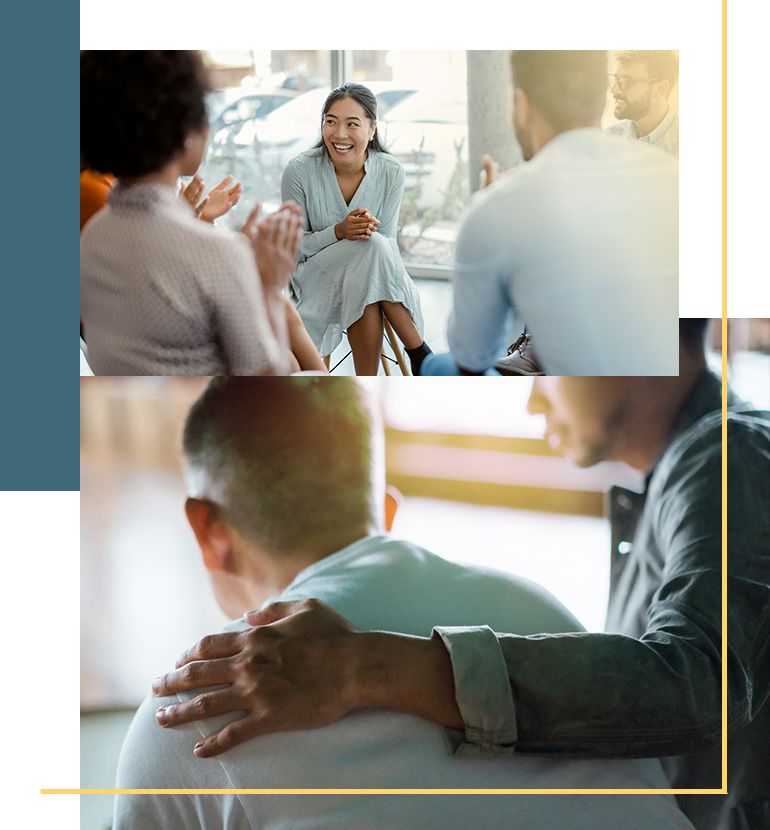 Miracles in Action Provides Treatment for Alcohol Addiction
At Miracles in Action, we offer monitored outpatient detox, partial hospitalization programs, and intensive outpatient programs. Our guests will meet one-on-one with a counselor to make a treatment plan that fits their needs best. Our programs offer the latest evidence-based treatment practices solidly rooted in 12-step principles. Our treatment center is staffed by caring and compassionate licensed professionals who are in recovery themselves and have mastered the art of living sober.
How to Get Help
If you or someone you know is in need of treatment for alcohol addiction, a compassionate counselor is waiting to answer all of your questions. Life in recovery is so much better than life in addiction — we can show you how. We're just a phone call away.
"Miracles in Action provides a warm, loving, and family feel to the recovery process. I can say that I am very fortunate to have witnessed the miracles that take place here. The management and clients' past and present continue to make this place a success. Thank you Miracles in Action for all that you do. "

- A.M.

"Miracles in Action offers stability and recovery. It helps you put your life back together in an environment where people are supportive of one another. I am blessed to bear witness to the miracles that have taken place here. "

- L.W.
Come Experience Your Miracle Miracle in Action Is Here to Help You Obtain the Life You Deserve