Bipolar
Let Us Be Your Partner in Recovery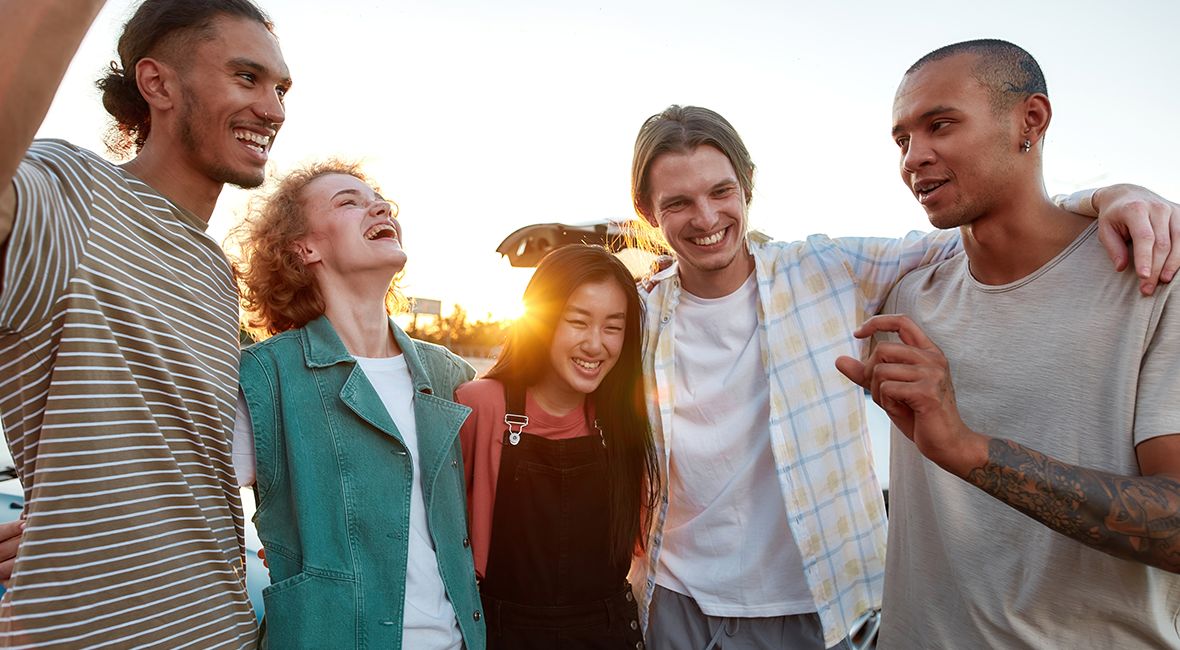 Northridge Bipolar Disorder Treatment
Bipolar disorder is a serious mental illness that can be debilitating to sufferers. It is characterized by extreme shifts in mood, energy and activity levels, creating periods of depression and mania or hypomania. An estimated 4.4% of American adults will experience bipolar disorder during their lifetime.When bipolar disorder is present, the person's feelings, behavior and relationships can become destabilized, often leading to difficulty functioning in everyday life. To treat bipolar disorder effectively it is necessary to obtain an accurate diagnosis from a qualified mental health professional, who can then recommend treatment options such as psychotherapy and medication. Taking these steps can help bipolar sufferers manage their symptoms and lead meaningful lives.
What are signs of bipolar disorder?
Bipolar disorder affects an individual's mood, thoughts and behaviors. It can cause dramatic shifts in emotion, from feelings of extreme highs to lows. People living with bipolar disorder may experience changes in energy levels, behavior, sleep patterns and decision making. These shifts in mood can significantly impact how they interact with others or lead on a day-to-day basis. Signs of bipolar disorder can include talking faster than usual, feeling invincible or powerful during manic episodes, increased energy or irritability, racing thoughts and impulsive decisions during hypomanic episodes. It's essential for those affected to reach out for professional help as soon as possible so that the underlying bipolar disorder can be addressed properly and effectively managed.
Treatment for Bipolar Disorder
Treatment for bipolar disorder usually involves psychotherapy and medication, but there are other approaches that can help manage bipolar symptoms without medication, such as lifestyle changes and self-care routines. While treatment for bipolar disorder is highly individualized, medications including mood stabilizers, antipsychotics, and antidepressants are often prescribed to help stabilize moods. Psychotherapy such as cognitive behavior therapy (CBT) has been shown to be helpful in improving bipolar symptoms too, both in combination with and independent of medication. Additionally, holistic approaches and alternative therapies can be beneficial in treating bipolar disorder. It's important to talk with a doctor or a healthcare provider to determine the best treatment plan for managing bipolar disorder.

Miracles in Action Provides Treatment for Bipolar Disorder
Our team of professionals are dedicated to providing individualized treatment for those suffering from bipolar disorder and other mental illnesses. If you or someone you know if struggling with bipolar disorder, it's important to seek professional help. Our mental health programs focus on the root cause(s) of mental health problems and through various treatment options, we help patients get better and many recover completely. We also work with a wide range of health insurance providers and plans to ensure all individuals have access to mental health treatment.

We take great pride in our mental health treatment programs. Call

(818) 287-0080

or contact us online to experience the difference at Miracles in Action.
"Miracles in Action provides a warm, loving, and family feel to the recovery process. I can say that I am very fortunate to have witnessed the miracles that take place here. The management and clients' past and present continue to make this place a success. Thank you Miracles in Action for all that you do. "

- A.M.

"Miracles in Action offers stability and recovery. It helps you put your life back together in an environment where people are supportive of one another. I am blessed to bear witness to the miracles that have taken place here. "

- L.W.
Come Experience Your Miracle Miracle in Action Is Here to Help You Obtain the Life You Deserve