ADHD
Let Us Be Your Partner in Recovery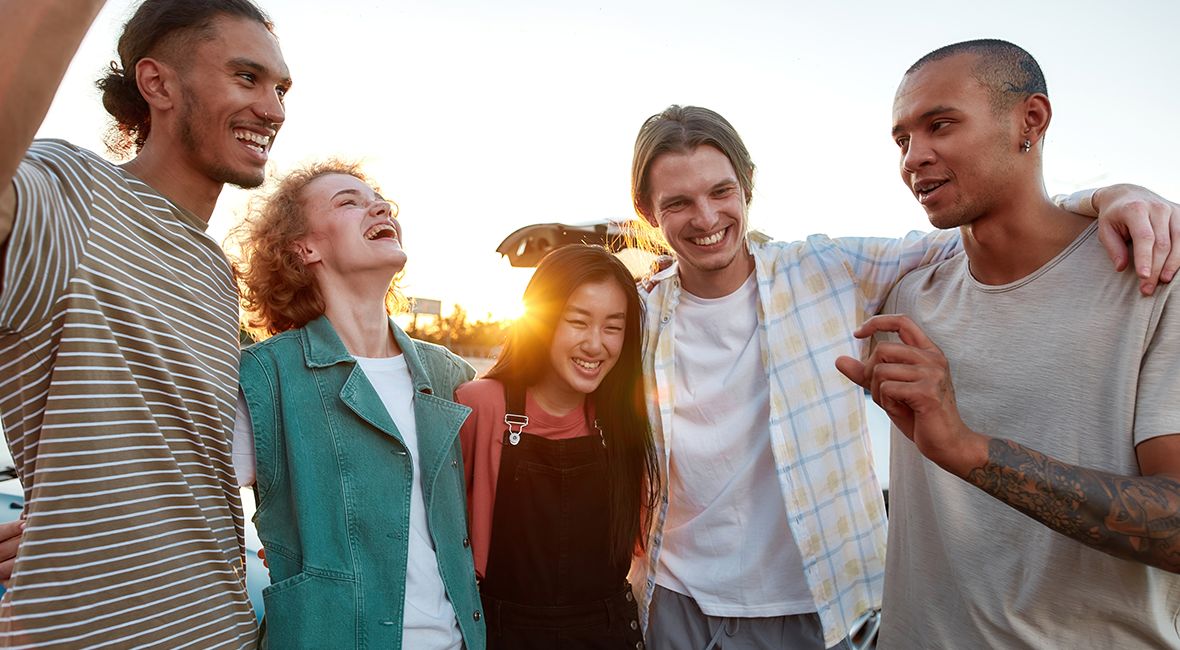 Attention Deficit Hyperactivity Disorder
What is Attention Deficit Hyperactivity Disorder?
Attention Deficit Hyperactivity Disorder (ADHD) is a common neurological disorder characterized by difficulties concentrating, impulsive behavior, and hyperactivity. It's commonly diagnosed in childhood, but it is incredibly common and affects about 4-5% of adults between 18-44 in the United States.
Living with ADHD makes it hard to follow a structure or routine, set goals, or organize day-to-day tasks. That can make it difficult to maintain consistent employment or a career or build meaningful relationships later in life. Often, adults with untreated ADHD internalize their struggles and develop low self-esteem, or else self-medicate with drugs or alcohol.
ADHD is a result of many factors that are outside of the individual's control. If you believe you may be suffering from ADHD, Miracles in Action can help you develop a treatment plan and build the skills you need to be happy and fulfilled.
Can ADHD Be Cured?
It's important to understand that ADHD is not a disease to be cured, but a condition to be lived with. Treatment is focused on mitigating symptoms rather than getting rid of them altogether. ADHD is a lifelong condition, but people with ADHD can live successful, happy lives with the right support system. The earlier symptoms are identified, the sooner an effective treatment plan can be put in place.
What Are the 3 Main Symptoms of ADHD?
Symptoms of ADHD are usually clustered or organized into three types of behavioral traits. People with ADHD might present one group of symptoms more strongly than others. These groups are:
Inattentive: Difficulties focusing on a single task for long periods, easily distracted or forgetful, problems listening to others
Impulsivity: Interrupts others, blurts out answers or completes other people's sentences, acts without thinking, engages in high-risk behaviors
Hyperactivity: Fidgets frequently, has a hard time concentrating or sitting still, constantly moving, continual feelings of restlessness or excess energy
What Medication is Effective for ADHD Symptoms?
Medication for ADHD treatment doesn't cure the symptoms or make them disappear. However, it can do a lot to help minimize them and make them easier to live with. Finding the right medication to use with the right dosage and frequency is an ongoing process that takes time and often needs periodic revisiting and adjustment. Moreover, ADHD medication should be viewed not as a singular, one-size-fits-all solution, but as one part of a treatment plan that supplements therapy and proper self-care.
ADHD medication works by releasing chemicals into the brain used for concentration (dopamine and norepinephrine. This addresses the chemical imbalance in the brain that contributes to ADHD symptoms. Medication can help a person with ADHD regulate their emotions and stay consistent with tasks and goal-setting.
The most popular classes of ADHD medication include:
Amphetamines (Adderall)
Dextroamphetamine (Such as Dexedrine and Zenzedi)
Methylphenidate: Methylin, Ritalin
Lisdexamfetamine (Vyvanse)
Dexmethylphenidate (Focalin)
If you suspect you or a loved one may be struggling with ADHD, the first course of action is to get a diagnosis. Miracles in Action can help you identify your symptoms, develop coping strategies, and guide you on your way to living your best life. You don't have to struggle alone. If you need help, reach out for it.
Call us today for a free consultation at (818) 287-0080 to learn how we can help support you!
Have Questions?
We Have Answers
How does drug addiction treatment work?

Addiction affects everyone differently. As such, there is no one-size-fits-all approach when it comes to drug addiction treatment. Instead, the process begins with a personal assessment and evaluation. During this initial meeting, our drug addiction treatment specialists ask a series of questions designed to assess an individual's level of addiction and recovery needs. Once the assessment is complete, our specialists recommend a personalized treatment program. This program may involve a combination of proven addiction treatments, such as cognitive-behavioral therapy, group therapy, family therapy, stress management, and more. Most often, our patients begin by attending treatment several days a week at one of our facilities. As they progress through recovery, the number of times they need to visit the facility for treatment may gradually decrease.

If I go to rehab, will I have to live at the rehab facility?

Whether or not you will need to live full-time at a rehab facility will depend on the specific details of your situation. For those struggling with very severe substance use disorders, inpatient (or residential) treatment may be recommended. Others, however, may benefit from an outpatient (or non-residential) rehab program.

What is outpatient treatment?

Outpatient treatment simply means that you do not live full-time at the rehab facility where you receive addiction treatment services. Instead, you visit the facility several times a week for several hours at a time to attend therapy, take part in support group meetings, and receive other treatments specifically tailored to you and your recovery. You then return home to sleep and manage outside responsibilities, such as going to school, working, or taking care of your child. Our outpatient treatment programs include Drug & Alcohol Addiction recovery along with Mental Health Disorders. 

How long does drug addiction treatment take?

The amount of time you will need to attend drug addiction treatment will depend on numerous factors, including the severity of your substance use disorder, whether or not you have a co-occurring mental or behavioral health condition, the amount of support you receive at home, your risk of relapse, and much more. Generally speaking, recovery is a lifelong process. At Miracles in Action, we provide ongoing support and comprehensive aftercare services to our patients. No matter where you are in your recovery, you can count on our team to be there for you every step of the way.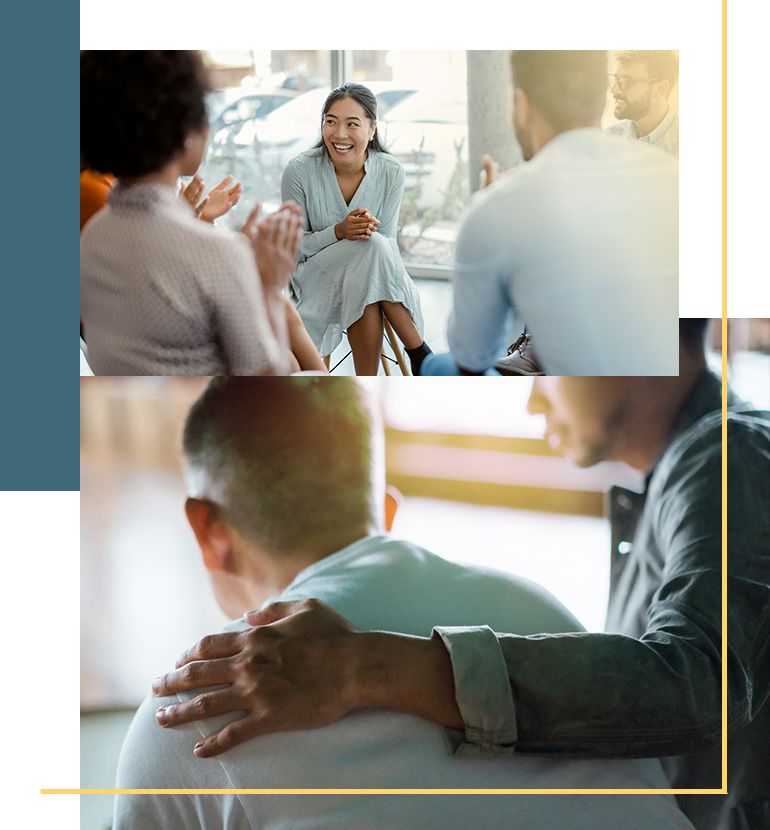 "Miracles in Action provides a warm, loving, and family feel to the recovery process. I can say that I am very fortunate to have witnessed the miracles that take place here. The management and clients' past and present continue to make this place a success. Thank you Miracles in Action for all that you do. "

- A.M.

"Miracles in Action offers stability and recovery. It helps you put your life back together in an environment where people are supportive of one another. I am blessed to bear witness to the miracles that have taken place here. "

- L.W.
Come Experience Your Miracle Miracle in Action Is Here to Help You Obtain the Life You Deserve