Veterans Program
We are in network with Tricare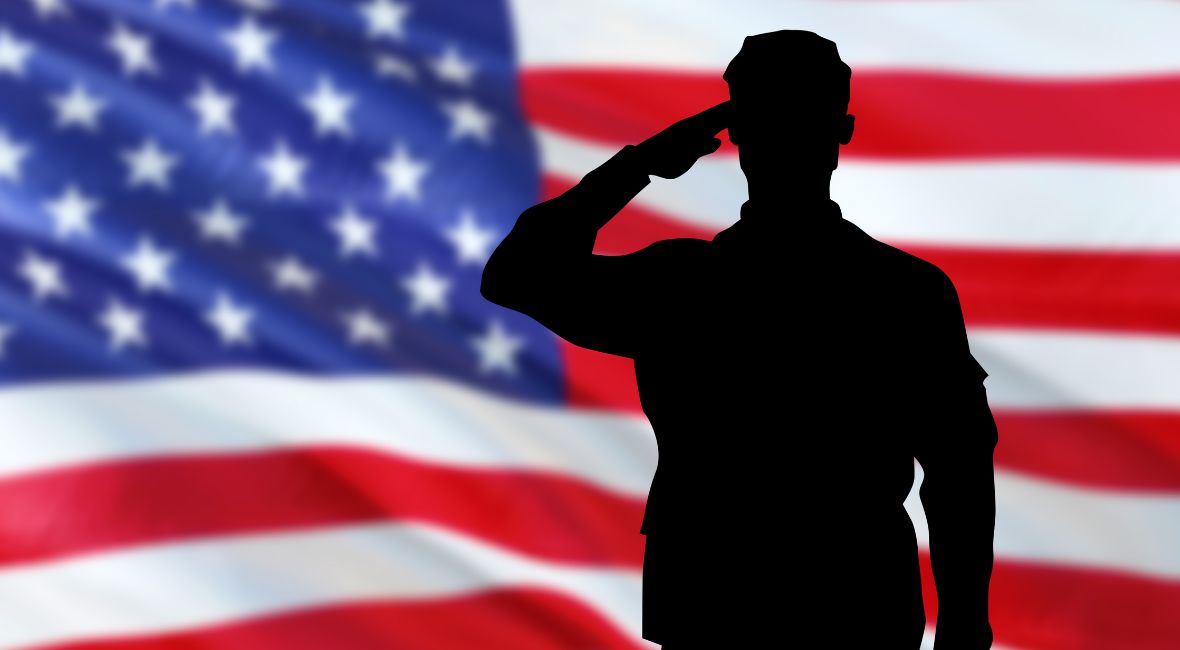 Veteran Treatment Programs
Treatment for Mental Health Conditions & Addiction Recovery in Northridge
At Miracles in Action, we recognize the immense sacrifices made by our nation's veterans, and we understand that the battle doesn't always end when service does. Many veterans grapple with mental health conditions, addiction, or dual diagnoses that can make the transition back to civilian life challenging.
Our goal is to provide a lifeline to these heroic individuals, offering comprehensive and compassionate treatment programs tailored to the unique needs of veterans. We are committed to nurturing recovery, fostering resilience, and helping our veterans reclaim their lives with dignity and respect. We accept Tricare plans and can help you review your options regarding coverage as well as payment plans to ensure you get the support you need.
For more information, call our center at (818) 287-0080 or reach out online today.
Mental Health & Addiction Treatments for Veterans
Miracles in Action offers both partial hospitalization programs (PHP) as well as intensive outpatient programs for veterans that can work around your schedule. Our truly holistic and individualized program may include detox services, counseling, individual and/or group therapy, life-skills support, sound baths, psych-education, ongoing check-ins, and therapeutic intervention services.
Our center offers treatments for:
Mental Health Conditions

Anxiety
Depression
PTSD
Borderline Personality Disorder
Bipolar
OCD

Substance Abuse
What Is the Difference Between PHP and Intensive Outpatient Programs?
Our Partial Hospitalization Programs (PHP) and Intensive Outpatient Programs (IOP) each have distinct features to suit different needs. PHP is a highly structured program providing intensive, therapeutic support between 25 – 30 hours, five days a week. It offers the intensity of inpatient care without requiring an overnight stay, making it ideal for veterans who need significant support but also desire some level of independence.
On the other hand, IOP is less intensive, offering therapy sessions a few hours a day, several days a week. This flexibility makes IOP suitable for veterans who may have work or family commitments, or those who have progressed from a PHP and are ready to transition to a less supervised environment. Both programs provide a supportive path towards recovery, with individualized treatment plans, peer support, and a focus on holistic wellness.
Why Choose Miracles in Action?
Our staff is committed to treating you with the utmost care and respect throughout your treatment. Our team is comprised of top professionals in the fields of both recovery and addiction treatment, and we continue to stay up to date on the latest developments in this always-growing discipline.
Miracles in Action In-Network with Tricare
We are proud to announce that Miracles in Action is in-network with Tricare, a leading insurance provider for veterans and their families. Tricare is the health care program for uniformed service members, retirees, and their families around the world, offering comprehensive coverage, health plans, special programs, prescriptions, dental plans, and meeting the requirements for minimum essential coverage under the Affordable Care Act.
At Miracles in Action, we recognize the importance of serving those who have served our nation, and our commitment extends to helping veterans access the care and support they deserve. By being in-network with Tricare, we can assist you in navigating your insurance options and payment plans to ensure that you receive the high-quality treatment and services you need for mental health and addiction recovery. Our dedicated team of professionals is here to support you or your loved ones in their journey towards recovery.
Call Miracles in Action today at (818) 287-0080 to learn more about how we can support you or a loved one with our veteran treatment programs in Northridge.
Have Questions?
We Have Answers
How does drug addiction treatment work?

Addiction affects everyone differently. As such, there is no one-size-fits-all approach when it comes to drug addiction treatment. Instead, the process begins with a personal assessment and evaluation. During this initial meeting, our drug addiction treatment specialists ask a series of questions designed to assess an individual's level of addiction and recovery needs. Once the assessment is complete, our specialists recommend a personalized treatment program. This program may involve a combination of proven addiction treatments, such as cognitive-behavioral therapy, group therapy, family therapy, stress management, and more. Most often, our patients begin by attending treatment several days a week at one of our facilities. As they progress through recovery, the number of times they need to visit the facility for treatment may gradually decrease.

If I go to rehab, will I have to live at the rehab facility?

Whether or not you will need to live full-time at a rehab facility will depend on the specific details of your situation. For those struggling with very severe substance use disorders, inpatient (or residential) treatment may be recommended. Others, however, may benefit from an outpatient (or non-residential) rehab program.

What is outpatient treatment?

Outpatient treatment simply means that you do not live full-time at the rehab facility where you receive addiction treatment services. Instead, you visit the facility several times a week for several hours at a time to attend therapy, take part in support group meetings, and receive other treatments specifically tailored to you and your recovery. You then return home to sleep and manage outside responsibilities, such as going to school, working, or taking care of your child. Our outpatient treatment programs include Drug & Alcohol Addiction recovery along with Mental Health Disorders. 

How long does drug addiction treatment take?

The amount of time you will need to attend drug addiction treatment will depend on numerous factors, including the severity of your substance use disorder, whether or not you have a co-occurring mental or behavioral health condition, the amount of support you receive at home, your risk of relapse, and much more. Generally speaking, recovery is a lifelong process. At Miracles in Action, we provide ongoing support and comprehensive aftercare services to our patients. No matter where you are in your recovery, you can count on our team to be there for you every step of the way.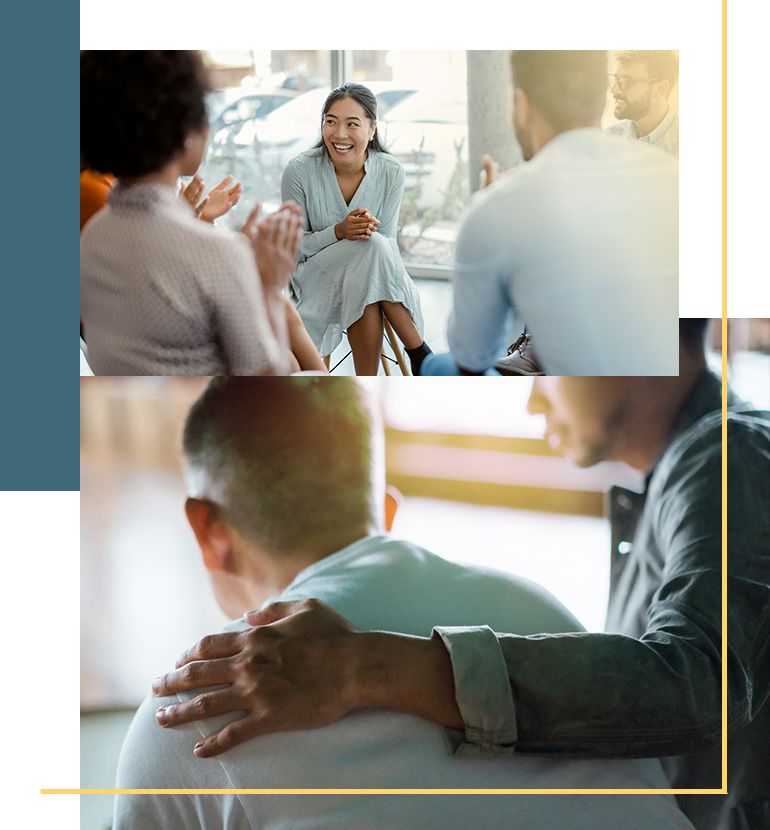 "Miracles in Action provides a warm, loving, and family feel to the recovery process. I can say that I am very fortunate to have witnessed the miracles that take place here. The management and clients' past and present continue to make this place a success. Thank you Miracles in Action for all that you do. "

- A.M.

"Miracles in Action offers stability and recovery. It helps you put your life back together in an environment where people are supportive of one another. I am blessed to bear witness to the miracles that have taken place here. "

- L.W.
Come Experience Your Miracle Miracle in Action Is Here to Help You Obtain the Life You Deserve