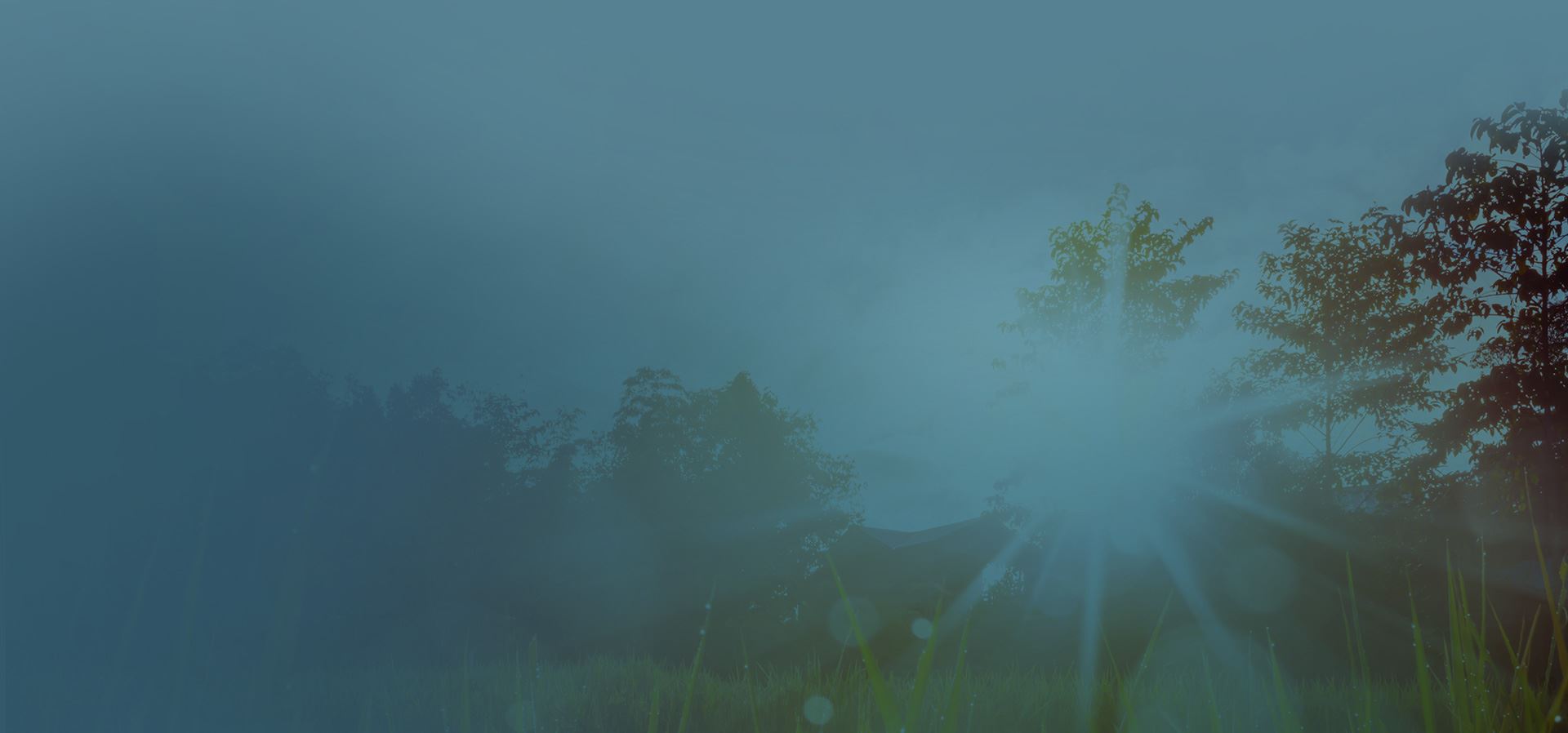 Verify Your Insurance
Or Call Us at

(818) 287-0080

to Speak With One Of Our Team Members
Verify Your Insurance Policy
Miracles In Action accepts a wide range of health insurance providers and plans.
We work with many different health insurance companies to ensure that all individuals have access to addiction treatment services. In some cases, insurance may only cover part of the cost of treatment.
Use this page to check how Miracles in Action will work with your health insurance policy.
To learn more about the insurance providers we work with, contact us online or call us at

(818) 287-0080

.
"Miracles in Action provides a warm, loving, and family feel to the recovery process. I can say that I am very fortunate to have witnessed the miracles that take place here. The management and clients' past and present continue to make this place a success. Thank you Miracles in Action for all that you do. "

- A.M.

"Miracles in Action offers stability and recovery. It helps you put your life back together in an environment where people are supportive of one another. I am blessed to bear witness to the miracles that have taken place here. "

- L.W.

"Miracles in action is a great place to get clean and sober. Groups and therapy taught me a lot about myself and coping skills to deal with life on life's terms. The staff is very kind, and professional and showed that they really cared! "

- R.J.

"My life is where it's at today thanks to Miracles in Action! I haven't been this happy in a very long time. And I have all of the caring staff to thank for it. "

- L.M.

"MIA definitely saved my life. The counselors and staff guided me through my addiction by showing compassion. Lonnie and Edwin are two of my favorite people(counselors). They have so much knowledge and supported me during hard times by explaining cognitive distortions and how an addict's mind works. I chose the 12 steps outside of the program and I have ... "

- D.T.

"The staff at Miracles In Action are so supportive and compassionate about their clients. They're always working with individual needs and treatment plans. "

- M.P.