Benzos Rehab
Let Us Be Your Partner in Recovery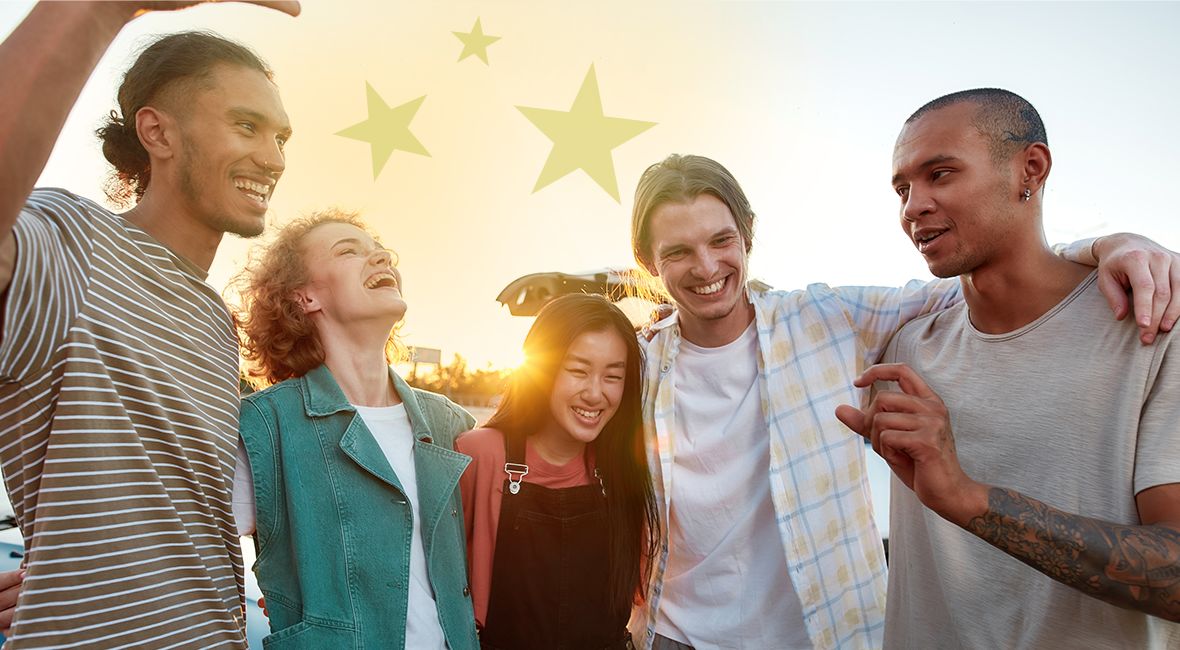 Benzos Rehab in Northridge
Assistance for People in Northridge Struggling with an Addiction to Valium, Xanax, & More
The need for treatment for benzos and sedative addiction has increased dramatically in America since the late 1950s. Originally developed as a sedative or tranquillizer, physical dependence was not discovered until the early 1980s. Benzodiazepine withdrawal can cause fatal complications and severe discomfort. Detoxification should be performed under strict supervision of a licensed medical professional.
Benzodiazepines were developed to treat insomnia and anxiety. There are more than a dozen benzodiazepines available by prescription, including diazepam (Valium), alprazolam (Xanax), lorazepam (Ativan), clonazepam (Klonopin), and chlordiazepoxide (Librium). All types of benzos can cause dependence.
Problems Associated with Benzodiazepine & Sedative Use
Benzo addiction is defined as a pattern of using that causes individuals to have problems controlling the amount they use, being mentally preoccupied with benzos (or sedatives), continuing to use benzos even when it causes problems, needing to use increased amounts to get the same effect, and/or having withdrawal symptoms when using stops.
How to Get Help
If you or someone you know is in need of treatment for benzodiazepine addiction, a compassionate counselor is waiting to answer all your questions. Life in recovery is so much better than life in addiction — we can show you how. We're just a phone call away.
Miracles in Action Provides Treatment for Benzos & Sedative Addiction
At Miracles in Action, we offer monitored outpatient detox, partial hospitalization programs, and intensive outpatient programs. Our guests will meet one-on-one with a counselor to make a treatment plan that fits their needs best. Our programs offer the latest evidence-based treatment practices solidly rooted in 12-step principles. Our treatment center is staffed by caring and compassionate licensed professionals who are in recovery themselves and have mastered the art of living sober.
---
---
Benzodiazepine Withdrawal and Use Symptoms
Benzodiazepine & Sedative Addiction Withdrawal
Benzo withdrawal symptoms vary from person to person and can set in over a period of hours to days after an individual reduces use or stops using entirely.
Signs and symptoms can include:
Sleep disturbances
Anxiety
Panic attacks
Difficulty concentrating
Excessive sweating
Heart palpitations
Headache
Muscular stiffness or discomfort
Cravings
Body tremors
Hallucinations
Seizures
Psychosis or psychotic reactions
Increased risk of suicidal ideation
Risks Associated with Prolonged Benzodiazepine & Sedative Addiction
Benzodiazepine and sedative addiction can cause serious health problems, including:
Reduced coordination and reflexes
Drowsiness, sleepiness, or fatigue
Impaired cognition and memory
Confusion
Depression
Slurred speech
Respiratory depression
Nausea, vomiting, and abdominal cramps
Memory Impairment
Trouble thinking
Poor judgement
Muscle weakness and loss of coordination
Disorientation
Contact Miracles in Action today.
Have Questions?
We Have Answers
How does drug addiction treatment work?

Addiction affects everyone differently. As such, there is no one-size-fits-all approach when it comes to drug addiction treatment. Instead, the process begins with a personal assessment and evaluation. During this initial meeting, our drug addiction treatment specialists ask a series of questions designed to assess an individual's level of addiction and recovery needs. Once the assessment is complete, our specialists recommend a personalized treatment program. This program may involve a combination of proven addiction treatments, such as cognitive-behavioral therapy, group therapy, family therapy, stress management, and more. Most often, our patients begin by attending treatment several days a week at one of our facilities. As they progress through recovery, the number of times they need to visit the facility for treatment may gradually decrease.

If I go to rehab, will I have to live at the rehab facility?

Whether or not you will need to live full-time at a rehab facility will depend on the specific details of your situation. For those struggling with very severe substance use disorders, inpatient (or residential) treatment may be recommended. Others, however, may benefit from an outpatient (or non-residential) rehab program.

What is outpatient treatment?

Outpatient treatment simply means that you do not live full-time at the rehab facility where you receive addiction treatment services. Instead, you visit the facility several times a week for several hours at a time to attend therapy, take part in support group meetings, and receive other treatments specifically tailored to you and your recovery. You then return home to sleep and manage outside responsibilities, such as going to school, working, or taking care of your child. Our outpatient treatment programs include Drug & Alcohol Addiction recovery along with Mental Health Disorders. 

How long does drug addiction treatment take?

The amount of time you will need to attend drug addiction treatment will depend on numerous factors, including the severity of your substance use disorder, whether or not you have a co-occurring mental or behavioral health condition, the amount of support you receive at home, your risk of relapse, and much more. Generally speaking, recovery is a lifelong process. At Miracles in Action, we provide ongoing support and comprehensive aftercare services to our patients. No matter where you are in your recovery, you can count on our team to be there for you every step of the way.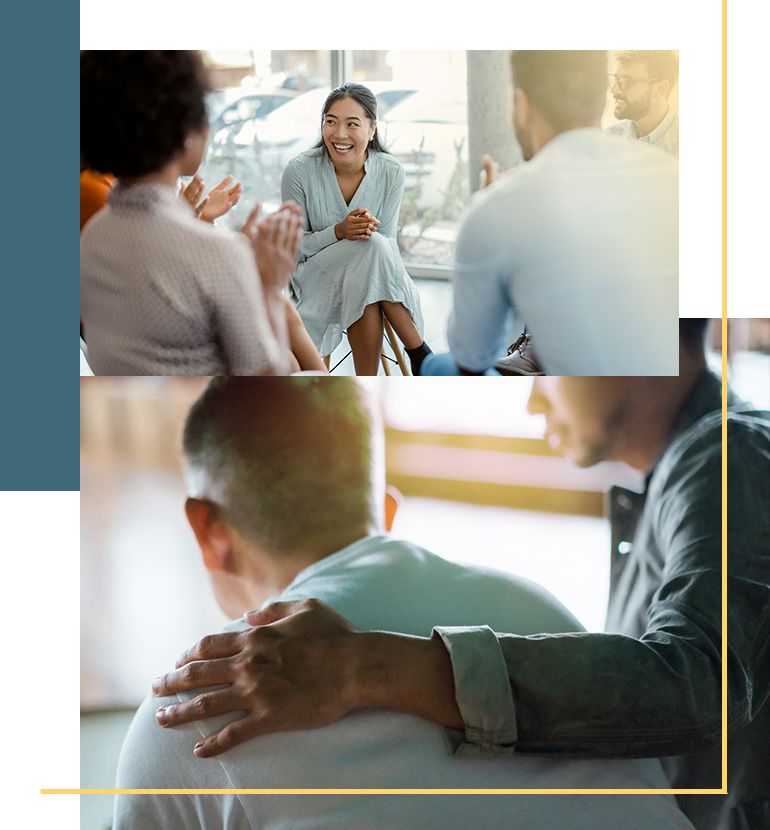 "Miracles in Action provides a warm, loving, and family feel to the recovery process. I can say that I am very fortunate to have witnessed the miracles that take place here. The management and clients' past and present continue to make this place a success. Thank you Miracles in Action for all that you do. "

- A.M.

"Miracles in Action offers stability and recovery. It helps you put your life back together in an environment where people are supportive of one another. I am blessed to bear witness to the miracles that have taken place here. "

- L.W.
Come Experience Your Miracle Miracle in Action Is Here to Help You Obtain the Life You Deserve