Meth Addiction
Let Us Be Your Partner in Recovery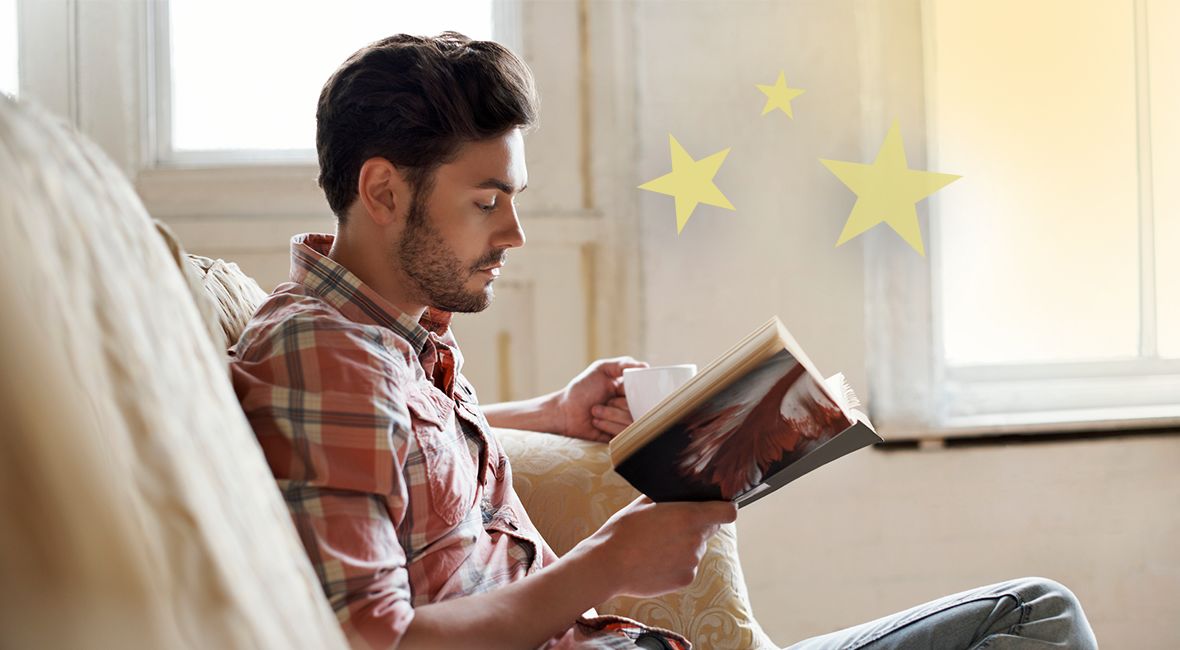 Burbank Meth Addiction Treatment
Understanding Methamphetamine Addiction & Treatments
Methamphetamine, or meth, is a powerful and addictive drug. It is classified as a stimulant due to its effects on the central nervous system, and it currently has no legal uses in the United States.
People who are struggling with meth abuse and addiction may find it incredibly difficult—if not impossible—to stop using the drug on their own. Professional treatment is almost always required for successful, long-lasting methamphetamine addiction recovery.
At Miracles in Action, we offer comprehensive drug addiction treatment for individuals with all types of substance use disorders, including meth addiction. If you or someone you care about is struggling with meth use, abuse, or addiction, we can help. With two state-of-the-art facilities, located in Burbank and Northridge, we provide personalized addiction treatment and rehab services in a compassionate, safe, and welcoming setting.
How Is Meth Addiction Treated?
Although meth addiction is a serious and complex disease, it is treatable. In fact, clinical studies have shown that a variety of therapies and treatments can be extremely powerful in helping individuals overcome meth addiction and go on to lead healthy, sober lives.
Meth addiction treatment depends on the unique needs of the individual, but may include a combination of the following treatments:
Detox
Intensive outpatient treatment
Aftercare
Most meth addiction treatment programs involve various therapies, including cognitive-behavioral therapy (CBT), and other clinically proven treatments. At Miracles in Action, our Burbank meth addiction program focuses on whole-person healing that addresses the physical, mental, emotional, and spiritual needs of each individual person. We personalize our treatments to provide the support our patients need.
---
Start your journey today; call us at

(818) 287-0080

or reach us online to speak to a caring and supportive member of our staff.
---
Signs of Methamphetamine Abuse & Addiction
Because it is an illicit substance, all meth use is considered "abuse." Over time, abusing methamphetamine can lead to increased tolerance, meaning an individual may require a higher dose to achieve the same effects as before. With increased tolerance comes dependency, in which an individual may experience symptoms of withdrawal when not using meth.
As a person becomes increasingly dependent on meth, they are far more likely to become addicted. Once addicted, it is almost impossible to stop using meth on one's own.
Some signs of meth dependency and addiction include:
Needing to use more meth to get high or get as high as before
Spending considerable time thinking about how to get meth, using meth, and/or recovering
Experiencing problems in other areas of one's life, including in relationships
Prioritizing meth use over relationships, health, personal responsibilities, and other obligations
Marked changes in mood or behavior, including intense insomnia and psychosis
Experiencing withdrawal symptoms when not using meth
Continuing to use meth despite a host of negative effects associated with meth use in one's life
There are also many signs that someone else, such as a family member or friend, may be abusing or addicted to methamphetamine.
Unlike other types of drugs, which may have less-obvious signs, meth use is frequently detectable in others due to its numerous physical and mental health effects.
Meth users frequently experience "tweaking," which results from the binge-and-purge method of meth use. When someone is tweaking, they will suffer extreme anxiety and insomnia for an extended period of time, often around three or more days. This often leads to increased irritability, paranoia, and various physical symptoms, including twitching.
Some signs of meth abuse in others include:
"Meth mouth," or rotting teeth and overall poor oral hygiene
Drastic weight loss, resulting in a thinning, frail body
Intense scratching and open sores, particularly on the face
"Drooping" skin, particularly on the face
Intense paranoia, delusions, and irritability
Changes in mood, behavior, and/or personality
Increased aggression and/or violence
Burn marks on the lips and/or fingers
Track marks on the arms
Thinning hair/hair loss
Frequent lying or increased secretiveness
Stealing, including money and other valuables
Engaging in risky behavior
Withdrawing from family, friends, and once-enjoyable activities
Financial and/or legal problems
If you or your loved one is struggling with meth addiction in Burbank, Northridge, or any of the surrounding areas, contact Miracles in Action at

(818) 287-0080

today to discover how our team can help you on the path to healing.
Have Questions?
We Have Answers
How can I tell if I'm addicted to alcohol or drugs?

Because increased tolerance to alcohol and drugs can develop gradually, it can be hard to tell when you have become addicted to a substance. Often, people believe they can control their alcohol or drug use even after they have become dependent on a substance. In fact, it may be clear to others that someone is abusing or addicted to alcohol or drugs before the person realizes it him/herself.

While there is no single factor that definitively proves someone is addicted to alcohol or drugs, there are certain signs that indicate alcohol and/or drug dependency. These include:

Feeling a compulsive need to drink alcohol or use drugs
Continuing to consume alcohol or take drugs despite negative consequences in your life
Trying and failing to stop drinking or taking drugs
Frequently drinking more or taking more drugs than you planned on
Experiencing withdrawal symptoms, including intense cravings, when not drinking or using drugs

How long does drug addiction treatment take?

The amount of time you will need to attend drug addiction treatment will depend on numerous factors, including the severity of your substance use disorder, whether or not you have a co-occurring mental or behavioral health condition, the amount of support you receive at home, your risk of relapse, and much more. Generally speaking, recovery is a lifelong process. At Miracles in Action, we provide ongoing support and comprehensive aftercare services to our patients. No matter where you are in your recovery, you can count on our team to be there for you every step of the way.

What is outpatient treatment?

Outpatient treatment simply means that you do not live full-time at the rehab facility where you receive addiction treatment services. Instead, you visit the facility several times a week for several hours at a time to attend therapy, take part in support group meetings, and receive other treatments specifically tailored to you and your recovery. You then return home to sleep and manage outside responsibilities, such as going to school, working, or taking care of your child.

If I go to rehab, will I have to live at the rehab facility?

Whether or not you will need to live full-time at a rehab facility will depend on the specific details of your situation. For those struggling with very severe substance use disorders, inpatient (or residential) treatment may be recommended. Others, however, may benefit from an outpatient (or non-residential) rehab program.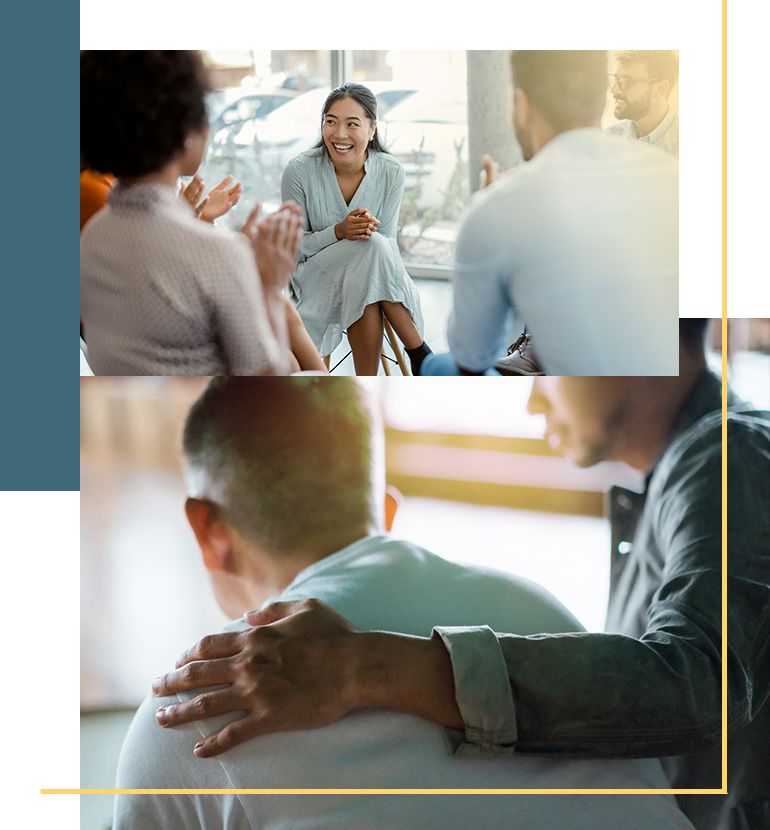 Commonly referred to as "meth" or "crystal meth," methamphetamine is a type of manufactured drug that produces a euphoric and immediate "high." Originally developed for various medicinal purposes, meth is no longer legal in the U.S. due to its dangerous and addictive nature.
Meth is known to have many harmful side effects, including but not limited to:
Confusion
Disorientation
Paranoia
Mood swings
Irritability
Aggressiveness
Agitation
Decreased appetite
Unintentional weight loss
Poor oral health
Skin sores
Acne
Intense itching
Liver damage
Convulsions
Stroke
Meth use is also linked with an increased risk of death. In fact, meth is widely considered to be one of the most dangerous drugs due to its many negative health effects.
"Miracles in Action provides a warm, loving, and family feel to the recovery process. I can say that I am very fortunate to have witnessed the miracles that take place here. The management and clients' past and present continue to make this place a success. Thank you Miracles in Action for all that you do. "

- A.M.

"Miracles in Action offers stability and recovery. It helps you put your life back together in an environment where people are supportive of one another. I am blessed to bear witness to the miracles that have taken place here. "

- L.W.
Come Experience Your Miracle Miracle in Action Is Here to Help You Obtain the Life You Deserve