First Responders Program
Let Us Be Your Partner in Recovery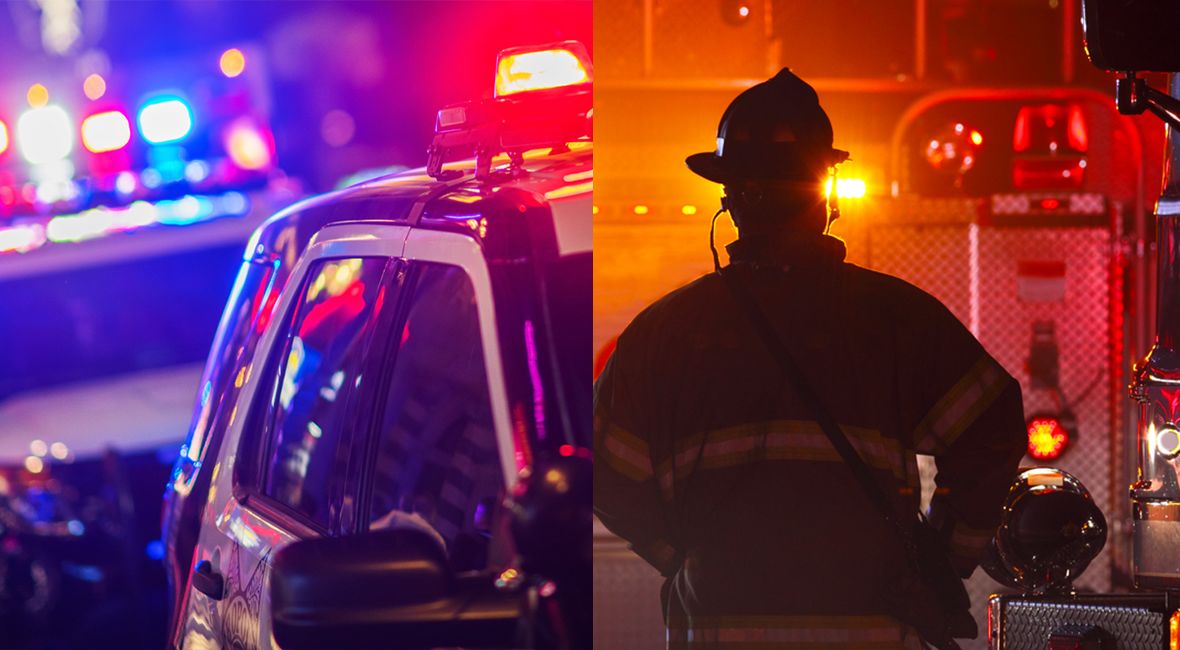 First Responders Treatment in Northridge
Healing the Hearts of First Responders & Military Through Compassionate Treatment Programs in Northridge
Miracles in Action offers outpatient addiction and mental health treatment designed specifically for the special needs of our first responders, including police officers, firefighters, and military veterans.
First Responder & Military Addiction & Mental Health Treatment Programs
Miracles in Action is proud to offer confidential and professional addiction treatment programs for our first responders. Our first responder intensive outpatient programs offer unique guidance through counseling for work-related stress and trauma, PTSD, grief, depression, and anxiety. We also provide group and individualized therapy, dual diagnosis/co-occurring disorder treatment, life skills support, sound baths, and more!
We take a holistic approach to long-term recovery, focusing on the four key areas of treatment: Psychological, social, physical, and spiritual. We provide treatment services with empathy and emotional support, in an environment free from outside triggers. Our goal is to provide you with a foundation of recovery built on emotional stability.
Our first responders and military receive the very best addiction and mental health treatment programs we have to offer. Our intensive outpatient first responder program can be completed around work and family schedules, and is designed for police officers, emergency personnel, firefighters, military, paramedics/EMTs, and corrections officers.
---
---
Have Questions?
We Have Answers
How can I tell if I'm addicted to alcohol or drugs?

Because increased tolerance to alcohol and drugs can develop gradually, it can be hard to tell when you have become addicted to a substance. Often, people believe they can control their alcohol or drug use even after they have become dependent on a substance. In fact, it may be clear to others that someone is abusing or addicted to alcohol or drugs before the person realizes it him/herself.

While there is no single factor that definitively proves someone is addicted to alcohol or drugs, there are certain signs that indicate alcohol and/or drug dependency. These include:

Feeling a compulsive need to drink alcohol or use drugs
Continuing to consume alcohol or take drugs despite negative consequences in your life
Trying and failing to stop drinking or taking drugs
Frequently drinking more or taking more drugs than you planned on
Experiencing withdrawal symptoms, including intense cravings, when not drinking or using drugs

How long does drug addiction treatment take?

The amount of time you will need to attend drug addiction treatment will depend on numerous factors, including the severity of your substance use disorder, whether or not you have a co-occurring mental or behavioral health condition, the amount of support you receive at home, your risk of relapse, and much more. Generally speaking, recovery is a lifelong process. At Miracles in Action, we provide ongoing support and comprehensive aftercare services to our patients. No matter where you are in your recovery, you can count on our team to be there for you every step of the way.

What is outpatient treatment?

Outpatient treatment simply means that you do not live full-time at the rehab facility where you receive addiction treatment services. Instead, you visit the facility several times a week for several hours at a time to attend therapy, take part in support group meetings, and receive other treatments specifically tailored to you and your recovery. You then return home to sleep and manage outside responsibilities, such as going to school, working, or taking care of your child. Our outpatient treatment programs include Drug & Alcohol Addiction recovery along with Mental Health Disorders. 

If I go to rehab, will I have to live at the rehab facility?

Whether or not you will need to live full-time at a rehab facility will depend on the specific details of your situation. For those struggling with very severe substance use disorders, inpatient (or residential) treatment may be recommended. Others, however, may benefit from an outpatient (or non-residential) rehab program.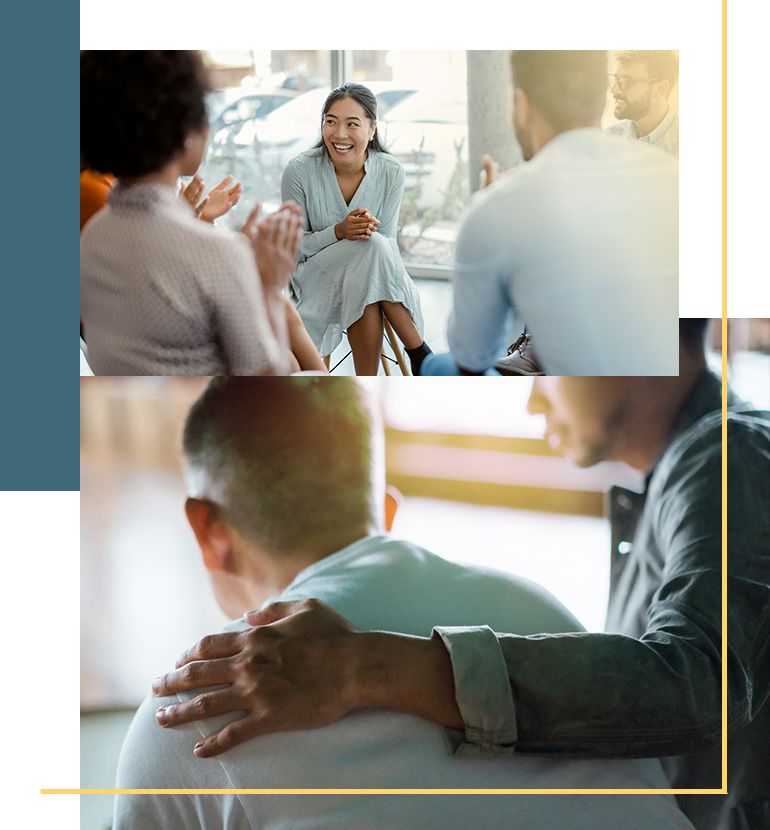 Online & Hybrid IOP First Responder Telehealth Programs
Miracles in Action offers online and hybrid online IOP programs for first responders, including group and individual therapy sessions via telehealth platforms for those who need substance use and mental health treatment services. IOP telehealth programs cater to the needs of our first responder and frontline workers who need drug and alcohol treatment or recovery support.
Evening classes, individual therapy, and group therapy sessions are available from the comfort and safety of home. We are committed to ensuring the availability of compassionate substance use and mental health treatment to all who need it.
"Miracles in Action provides a warm, loving, and family feel to the recovery process. I can say that I am very fortunate to have witnessed the miracles that take place here. The management and clients' past and present continue to make this place a success. Thank you Miracles in Action for all that you do. "

- A.M.

"Miracles in Action offers stability and recovery. It helps you put your life back together in an environment where people are supportive of one another. I am blessed to bear witness to the miracles that have taken place here. "

- L.W.
Come Experience Your Miracle Miracle in Action Is Here to Help You Obtain the Life You Deserve