Come Experience Your

Miracle
Miracles in Action Provides Compassionate Drug & Alcohol Addiction Treatment with Mental Health Programs in Northridge.
In Network with Cigna, Aetna, Health Net/MHN, Multiplan Optum as of 10/1/2023.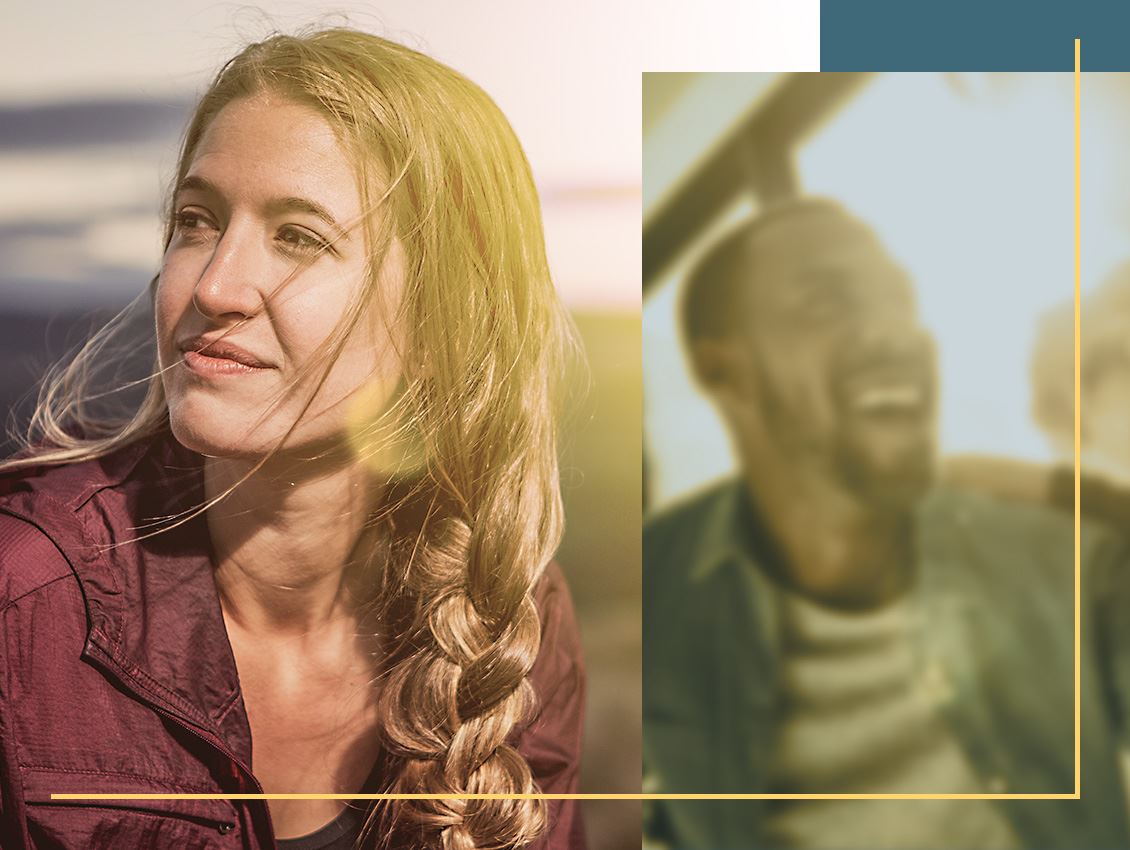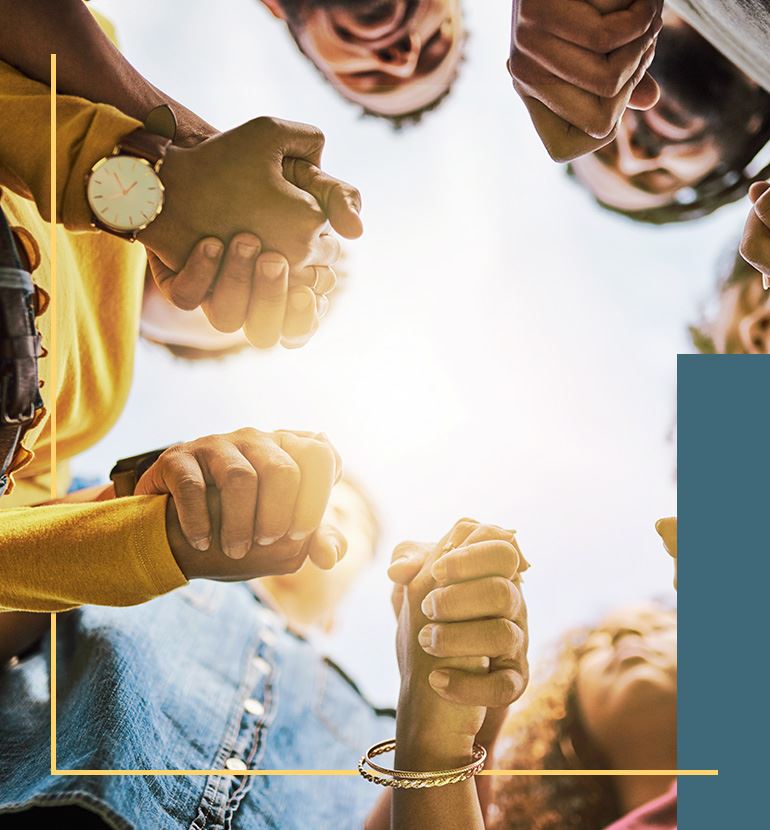 Northridge Drug & Alcohol Rehab Center
Serving Individuals From Our Northridge Location
Come join us on your journey to recovery and be the Miracle in Action. We also offer a variety of mental health treatment services in Northridge.
We provide addiction treatment services with empathy and emotional support. Our programs include a full spectrum of services, such as outpatient detox, dual diagnosis, group and individual therapy, life skills support, individualized treatment plans, and more!
We offer outpatient treatment programs to ensure successful, lifelong recovery. Our team of highly skilled and caring professionals provide the necessary support to keep our clients accountable and guide them in their new life in recovery.
Mental Health Treatment Services in Northridge
We provide mental health programs to our patients as well. Mental health impacts approximately one in every five adults in the United States and varying factors contribute to mental health problems:
Biological factors, such as genes or brain chemistry
Life experiences, such as trauma or abuse
Family history of mental health problems
Our mental health treatment programs are tailored to individuals struggling with anxiety, depression, ADHD, borderline personality disorder, PTSD, bipolar, and OCD. Allow our Northridge mental health team to help you today.
If you are searching for drug and alcohol addiction treatment, Miracles in Action will help you create a new life surrounded by people who care about you, your health, and your happiness. Come experience the miracle at Miracles in Action.
Reach Out to a Listening Ear
We know all too well that overcoming addiction can be hard. We know that letting go of our addictions means facing emotions that have long been hidden. We won't let you do it alone. We'll be here to guide you every step of the way. Someone is available to talk with you right now.
---
Contact us online or call

(818) 287-0080

today. We are located in Northridge.
---
Our Addiction Treatment Programs
Our team has the knowledge and experience necessary to treat a wide range of addiction issues. We offer comprehensive drug and alcohol addiction treatment programs that are tailored to the needs of each individual based on an array of factors, including the type of substance(s) they use.
Our alcohol treatment program focuses on the specific issues that alcoholics face when attempting to stop drinking. Through a combination of therapy, medical intervention, and life skill programs, we can help you live your life of sobriety.
Our Northridge mental health programs focus on the root cause(s) of mental health problems and through various treatment options, we help patients get better and many recover completely.
In addition to our general drug addiction treatment programs, we provide assistance that is focused on specific substances (including, but not limited to stimulants, heroin, meth, opioids, prescription drugs, fentanyl, Adderall, cocaine and benzos). We understand that every type of addiction presents unique challenges and physical symptoms that must be addressed.
How Our Northridge Addiction Treatment Center Can Change Your Life
Our addiction treatment center can be a life-changing experience for individuals struggling with addiction. These centers offer a comprehensive range of proven-successful treatments and therapies that can help patients overcome their addiction and regain control of their lives. By addressing the underlying causes of addiction and providing patients with the tools and support they need to maintain sobriety, our Northridge addiction treatment center can help individuals break free from the cycle of addiction and change the trajectory of their lives.
In addition to treating addiction, our team helps individuals address co-occurring mental health issues, improve their overall health and well-being, and develop the skills needed to rebuild their lives and achieve their goals. Contact our team to learn more about our wide variety of addiction treatment services.
Have Questions?
We Have Answers
How does drug addiction treatment work?

Addiction affects everyone differently. As such, there is no one-size-fits-all approach when it comes to drug addiction treatment. Instead, the process begins with a personal assessment and evaluation. During this initial meeting, our drug addiction treatment specialists ask a series of questions designed to assess an individual's level of addiction and recovery needs. Once the assessment is complete, our specialists recommend a personalized treatment program. This program may involve a combination of proven addiction treatments, such as cognitive-behavioral therapy, group therapy, family therapy, stress management, and more. Most often, our patients begin by attending treatment several days a week at one of our facilities. As they progress through recovery, the number of times they need to visit the facility for treatment may gradually decrease.

If I go to rehab, will I have to live at the rehab facility?

Whether or not you will need to live full-time at a rehab facility will depend on the specific details of your situation. For those struggling with very severe substance use disorders, inpatient (or residential) treatment may be recommended. Others, however, may benefit from an outpatient (or non-residential) rehab program.

What is outpatient treatment?

Outpatient treatment simply means that you do not live full-time at the rehab facility where you receive addiction treatment services. Instead, you visit the facility several times a week for several hours at a time to attend therapy, take part in support group meetings, and receive other treatments specifically tailored to you and your recovery. You then return home to sleep and manage outside responsibilities, such as going to school, working, or taking care of your child. Our outpatient treatment programs include Drug & Alcohol Addiction recovery along with Mental Health Disorders. 

How long does drug addiction treatment take?

The amount of time you will need to attend drug addiction treatment will depend on numerous factors, including the severity of your substance use disorder, whether or not you have a co-occurring mental or behavioral health condition, the amount of support you receive at home, your risk of relapse, and much more. Generally speaking, recovery is a lifelong process. At Miracles in Action, we provide ongoing support and comprehensive aftercare services to our patients. No matter where you are in your recovery, you can count on our team to be there for you every step of the way.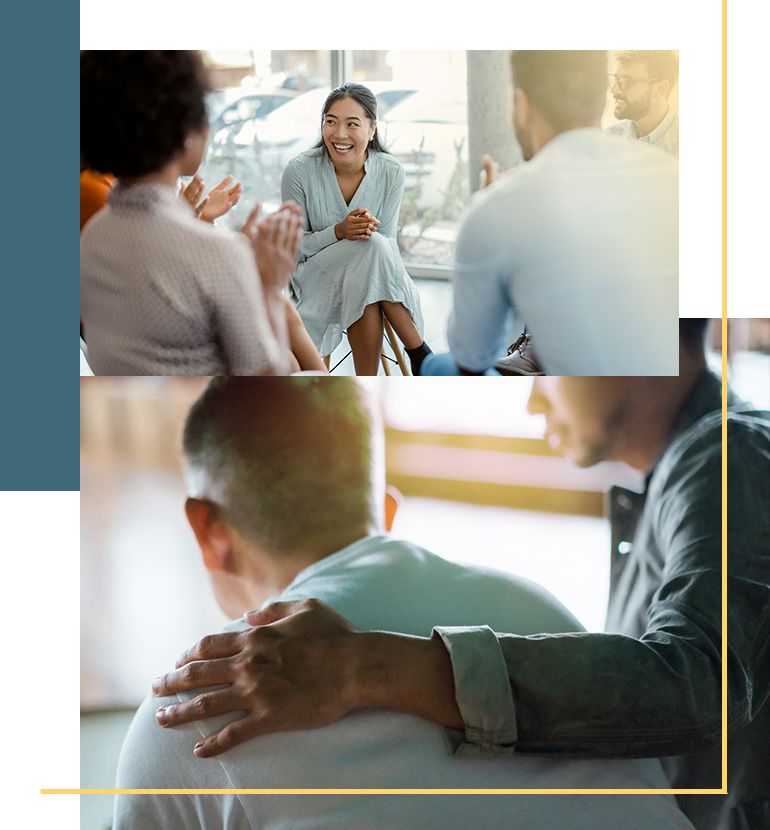 "Miracles in Action provides a warm, loving, and family feel to the recovery process. I can say that I am very fortunate to have witnessed the miracles that take place here. The management and clients' past and present continue to make this place a success. Thank you Miracles in Action for all that you do. "

- A.M.

"Miracles in Action offers stability and recovery. It helps you put your life back together in an environment where people are supportive of one another. I am blessed to bear witness to the miracles that have taken place here. "

- L.W.

"Miracles in action is a great place to get clean and sober. Groups and therapy taught me a lot about myself and coping skills to deal with life on life's terms. The staff is very kind, and professional and showed that they really cared! "

- R.J.

"My life is where it's at today thanks to Miracles in Action! I haven't been this happy in a very long time. And I have all of the caring staff to thank for it. "

- L.M.

"MIA definitely saved my life. The counselors and staff guided me through my addiction by showing compassion. Lonnie and Edwin are two of my favorite people(counselors). They have so much knowledge and supported me during hard times by explaining cognitive distortions and how an addict's mind works. I chose the 12 steps outside of the program and I have ... "

- D.T.

"The staff at Miracles In Action are so supportive and compassionate about their clients. They're always working with individual needs and treatment plans. "

- M.P.
Handling All Types of Treatment Explore How Our Team Can Help You on Your Journey
How We Help
We take great pride in our drug and alcohol treatment programs, which are built around providing the highest level of compassion and care. Each of our programs is designed around the unique needs of the individual.
Our outpatient drug and alcohol treatment programs are designed to help identify and treat substance use disorders.
We focus on healing emotional traumas and restoring mental health through dual diagnosis treatment.
We offer comfortable and compassionate drug and alcohol outpatient detox services that can be managed at home.
Online drug and alcohol treatment programs are available for those wishing to attend treatment from the safety of their home.
Assessments & Medication Management for Dual Diagnosis & Co-Occurring Disorders
As drug and alcohol treatment research has advanced over the last few decades, it has been discovered that one of the greatest causes of addiction relapse is the presence of untreated underlying mental or emotional disorders. In order to provide the greatest possible chances for success, we offer psychiatric and biopsychosocial assessments to help find and treat the most common disorders that accompany addiction.
We take great pride in our programs, which are built around providing the highest level of care. Come experience a miracle in your own life at Miracles in Action!
Get in Touch with Our Team to Start Your Recovery Journey
At Miracles in Action, our caring, compassionate team is ready to guide you on your journey to recovery and an exciting new life!
We provide outpatient detox, drug, and alcohol treatment programs for co-occurring disorders; partial hospitalization programs; outpatient programs; and aftercare. Our treatment program is located in the Los Angeles community of Northridge, California.
Compassion. Love. Value.
If you are searching for drug and alcohol addiction treatment, Miracles In Action will help you create a new life surrounded by people who care about you, your health, and your happiness. Come experience the miracle at Miracles in Action.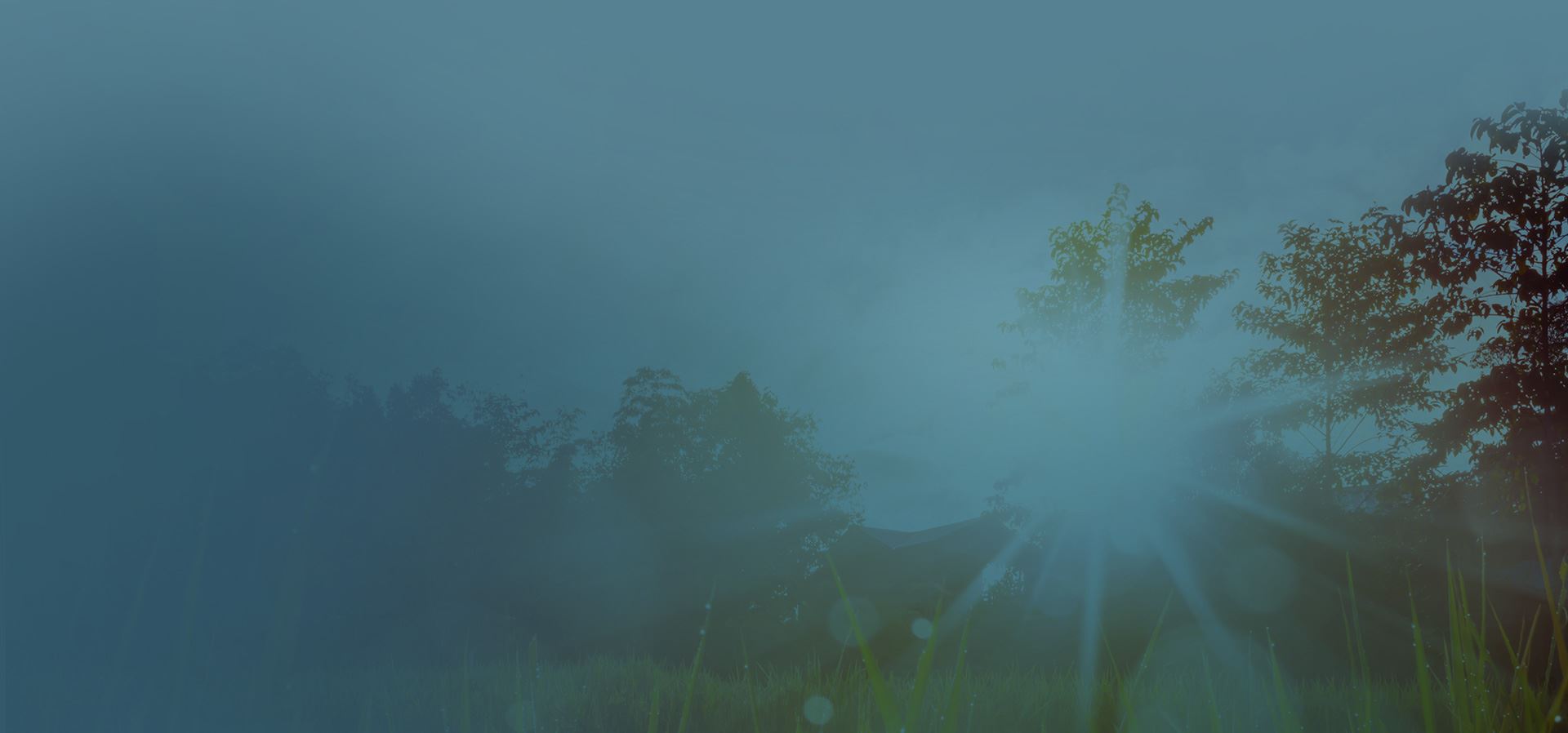 Licensed, Accredited and Certified

We take great pride in our programs, which are built with compassion and care. When you work with us, you can be assured you are receiving the highest quality treatment.

Treating the Individual, Not the Addiction

At Miracles in Action, we offer dual-diagnosis which allows us to not only treat your addiction but also treat the underlying conditions that may be causing the addiction.

Dedicated Recovery Specialists

Our team of addiction and mental health experts is innovative and collaborative. They work with you to create the RIGHT plan for your journey to recovery.
Obtain Your Miracle Our Team Is Here to Help