I used to think that there was no way I could live without alcohol. I believed in my reasons for drinking and using, and that I wouldn't be able to go through life without drugs and alcohol. I never thought life would be any fun without being drunk or high. As it turns out, I was actually missing out on a truly fulfilling life by clinging to my addiction. I'm here to share the story of how my life changed after I stopped drinking and went through a solid treatment program.
1. My Health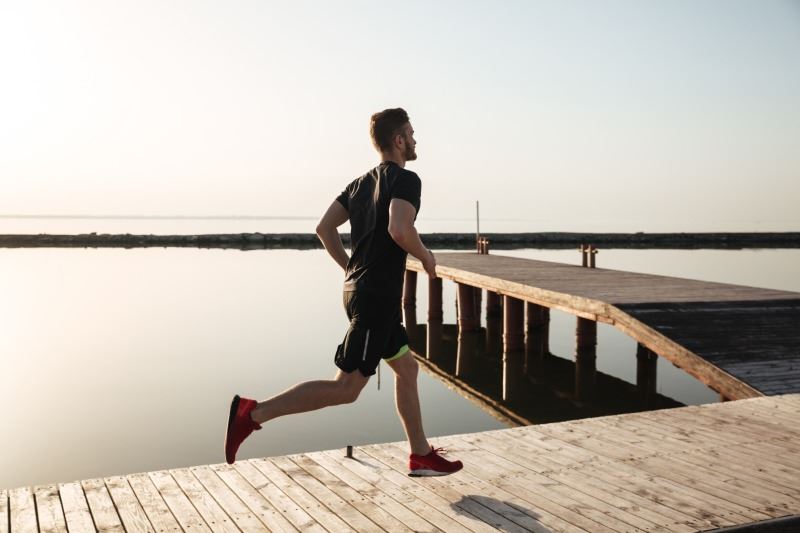 There was no time that I didn't feel tired. I felt nothing but anxiety when I wasn't drinking, and it exhausted me. I woke up every morning having had just a few hours of sleep to sober up and try to make myself smell less like a distillery before I made it to work at 9:00am….or sometime thereafter. That was just how I felt though. Inside my body, my liver and kidneys were being damaged by the alcohol and drugs. The alcohol was affecting my sugar production, and I was borderline diabetic. My doctor looked at me and referred me to internists and psychiatrists to help my situation, but I didn't go. Not until much later.
2. My Relationships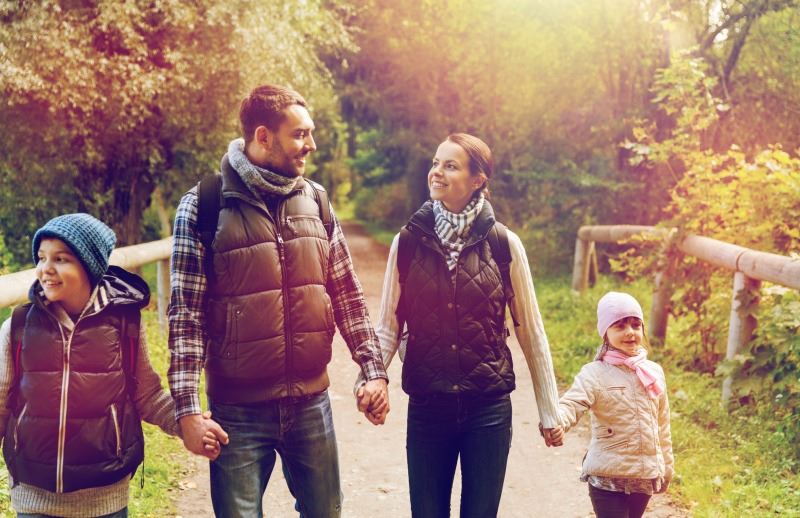 I had no idea what a drain I was on my family. They seemed like such jerks. They just stopped helping me. I was so angry at them. It was further proof to me that they just didn't care about me.
What I didn't realize was just how much I demanded of them in my addiction. Sure I hid my drinking and using from them, but they still knew. So when I asked for money to pay my bills, or lost another job, or fell off the wagon again, it demanded resources of them financially, physically, and emotionally.
When I stopped drinking, I began to see what a drain I had been on my family. Through the 12 Steps, I offered my apologies and made my amends. I began giving back to my family instead of just taking from them. My relationships balanced out and became strengthened. I began to feel valued in my friendships, instead of feeling less-than. As a committed introvert, I also began going out with friends more. And it was actually fun!
3. My Self-Esteem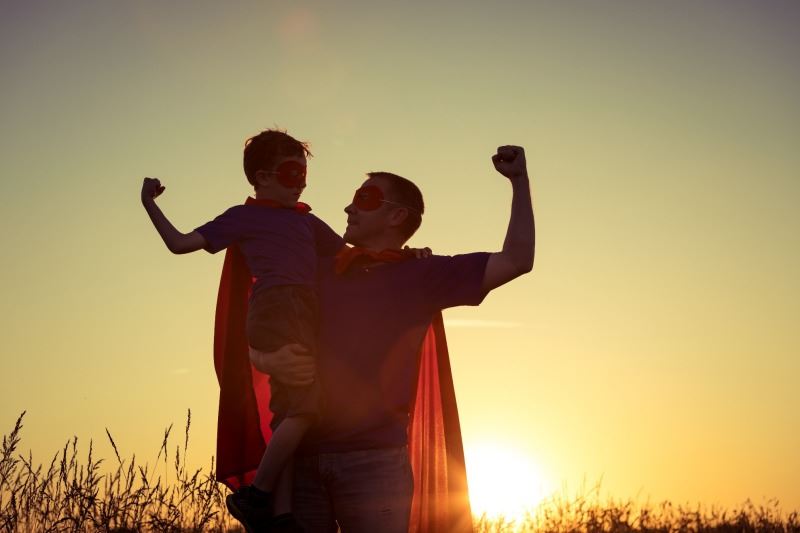 I always felt like I was a less-than. Less valued, less worthy, less intelligent, less capable, less important. I have no idea why my life took this turn early on, but drugs and alcohol fixed that problem right away. Like, RIGHT NOW. And that's what I wanted. Just a few hours of pain and anxiety relief. A bit of liquid courage would always do the trick.
I had no concept of the idea that everyone was created equal. I had no clue that I was no less valuable than any other beating heart on this earth. When I stopped drinking, I learned to step into who I was meant to be. Like a superhero suit, my true self laid lifeless and dormant, hidden behind a veil of anonymity. Stepping out of the addiction meant stepping into a pride of self, understanding that I am unique in my gifts and talents. And I found that I could really be of service to people. My hands could do things that other people really appreciated. And I began to see my purpose on this earth.
4. My Career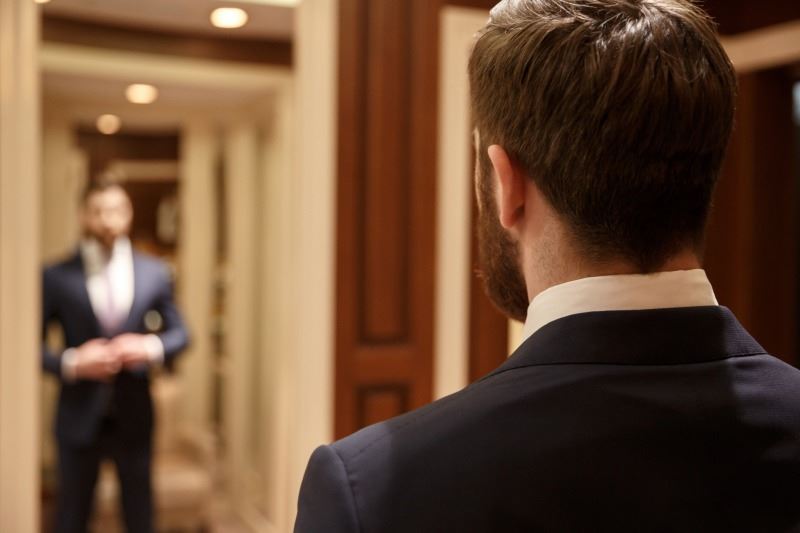 There is nothing worse than sitting at your desk at a big law firm and having highly intelligent legal professionals spout off important orders that you can't even remember, let alone fulfill. Needless to say, I wasn't very effective in any of my jobs, even if I could hold one for a length of time.
What I'd learn about myself through treatment is that I was enormously capable of accomplishing so much more than I ever set out to when I was drinking and using. Sure, I had some successes, but I was plagued by my failures.
When I stopped drinking, I learned who I really was. I learned that I wasn't happy with a normal 9-5 job. I also learned that as uneducated as I was, I had the skills and knowledge I needed to start my own business to help others. More so, in recovery, I found the passion and drive to reach for my dreams that simply didn't exist in my addiction.
5. My Life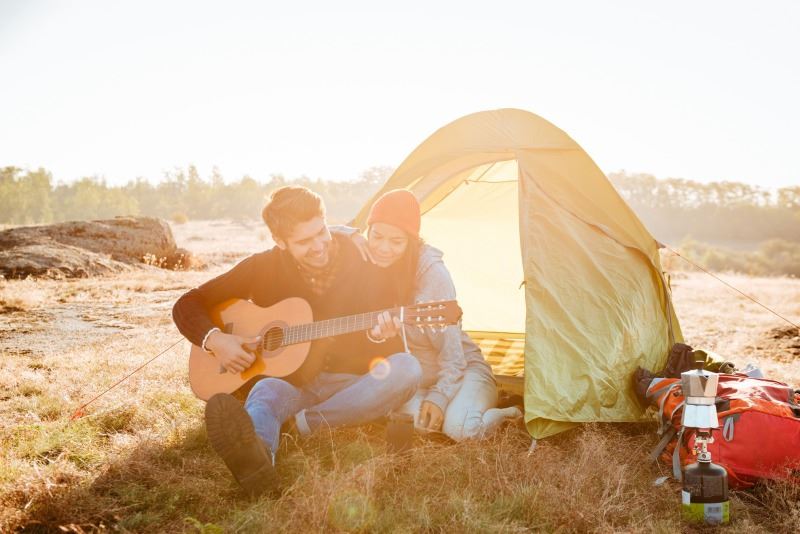 I am passionate. I am loving. I am intelligent. I am valuable. I am worthy. I deserve a good life. I am a good person.
When I came into recovery, learning these things changed my life. My passions now lie around helping other people in recovery too. My desire is to help others take themselves from the mere absence of addiction to the healing and success in life that full, long-term recovery can bring.
Miracles In Action is here to help you do just that. We don't focus on removing the substance so much as we focus on building the whole person. With compassion and care, Miracles In Action will help you become the person you are meant to be.
We would love to speak with you more. Please call us at

(818) 287-0080

or fill out the form on this page. We'll get back to you as soon as we can. At Miracles In Action, we're here for your recovery. We want to guide you on this journey.